Advancement Event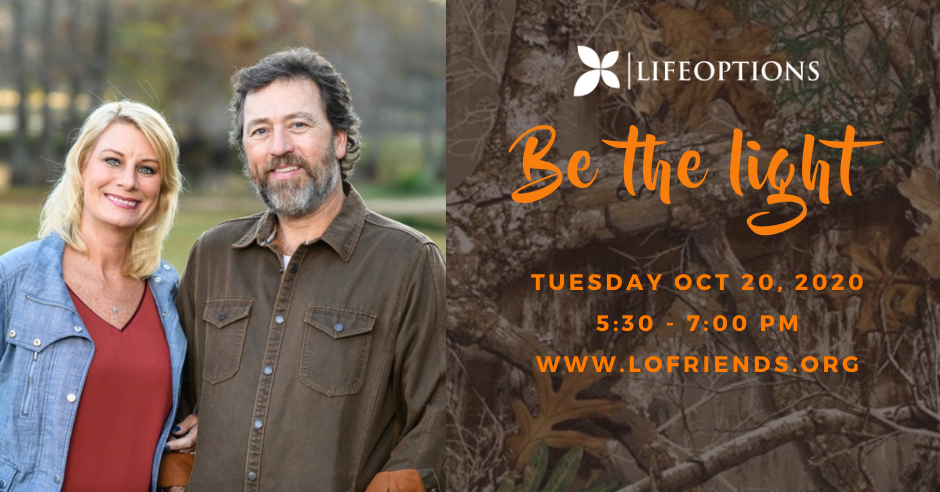 This event has passed; please check back for 2021 event information.

Advancement Event 2020
Speakers: Alan & Lisa Robertson, Duck Dynasty
Tuesday, October 20, 5:30-7:00 pm.
REGISTRATION 5:00-5:30 PM
Bethel Prosser 270 N. Gap Rd. Prosser WA. 99350
The program starts promptly at 5:30 pm and ends by 7:00 pm.

COVID-19 UPDATE 
This event will be held outdoors so please dress accordingly. We will be following the Department of Health guidelines which means face masks will be required. Register today so we can keep you updated on last-minute details.
Register online at:
https://secure.ministrysync.com/ministrysync/event/?e=15455

About Our Speakers
Alan Robertson is the oldest son of the Duck Commander, Phil Robertson, and his wife, Miss Kay and Lisa calls herself "the original Robertson daughter-in-law".  They appeared on the family's hit television show, Duck Dynasty on A&E, with the rest of the family where Al was known as the beardless brother. They pastored for 22+ years at the White's Ferry Road Church in West Monroe, LA before returning to the family business, Duck Commander, to appear on the TV show and speak around the country. They partnered with Miss Kay and opened Miss Kay's Sweets and Eats in West Monroe in 2016.
Al and Lisa have written and co-written devotional books, books about the Robertson family, and also their own story, A New Season. They partnered with Focus on the Family for their latest book, Desperate Forgiveness.
Al also started a production company with his cousin, Zach Dasher that produces three shows on BlazeTV.com, including Phil's show, In the Woods With Phil. He is also the host of Phil's brand new Podcast, Unashamed with Phil Robertson, also starring his brother Jase.
Alan and Lisa have been married for 35 years, have two married daughters, four granddaughters, and two grandsons.  Their passion is spending time with their family, traveling together, writing books, doing marriage retreats, and working hard to help strengthen and save marriages by sharing what God has done in their own marriage through brokenness, renewal, hope, and forgiveness.

Registration
Please email admin@life-options.org or call 509-882-1899 for more information.