Advancement Event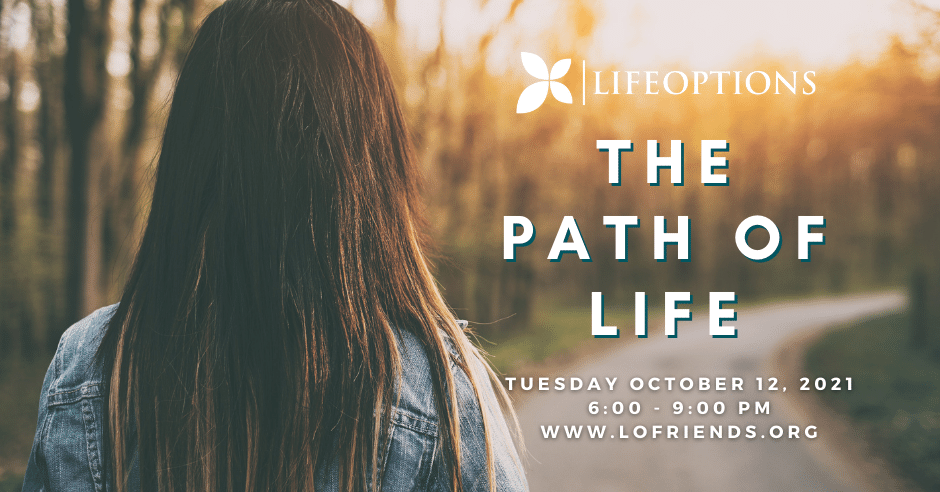 This event has passed; please check back for 2022 event information.
Advancement Event 2021
Speaker: Claire Culwell
Tuesday, October 12, 6:00-9:00 pm.
REGISTRATION/SOCIAL HOUR 6:00-7:00 PM
Neighborhood Church 385 E. Allen Rd. Sunnyside, WA. 99350
The program starts promptly at 7:00 pm and ends by 9:00 pm.

COVID-19 UPDATE 
We will keep you updated on last-minute details. Check back, here.

About Our Speakers
Claire Culwell is an International Pro-Life Speaker and author of Survivor: An Abortion Survivor's Surprising Story of Choosing Forgiveness and Finding Redemption. She is a twin abortion survivor. Claire was adopted into a loving family and says that finding out she survived an abortion that was meant to take her life never changed who she knew she was: wanted, chosen and loved.
She has been featured on Fox News, Focus On The Family, LifeToday and many other media outlets. 
Claire lives in Austin, TX with her husband David and their children where she serves on the board of Texas Alliance For Life and her local pregnancy center.


Registration
Please email admin@life-options.org or call 509-882-1899 for more information.