Advancement Event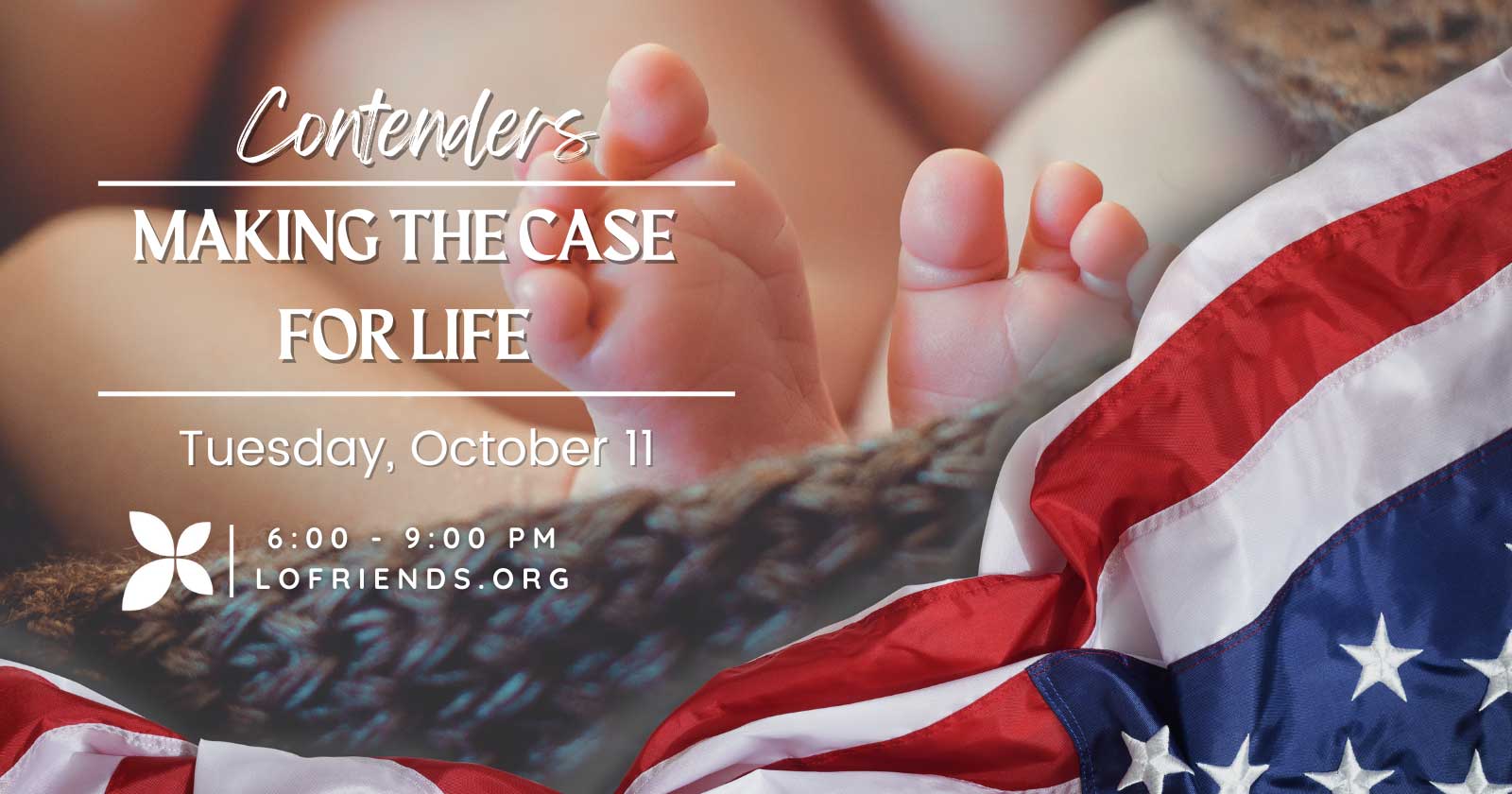 This event has passed, please check back for 2023 event.

Advancement Event 2022
Speaker: Dr. Marc Newman
Tuesday, October 11, 6:00-9:00 pm.
REGISTRATION/SOCIAL HOUR 6:00-7:00 PM
Neighborhood Church 385 E. Allen Rd. Sunnyside, WA. 99350
The program starts promptly at 7:00 pm and ends by 9:00 pm.

About Our Speakers
Dr. Marc Newman is a demanding communication trainer, incisive pro-life apologist, galvanizing banquet speaker, and author of a new book, Contenders: A Church-Wide Strategy to Unmask Abortion, Defeat Its Advocates, Empower Christians, and Change the World.
Dr. Marc wears a lot of hats. He is president of Speaker For Life, a training firm dedicated to equipping pro-life advocates nationwide with public speaking skills; and CEO of SpeechRamp, a company changing the way colleges and universities teach public speaking.
Marc is the former Director of Speech and Debate at the University of California at Irvine, and taught in the doctoral program in the School of Communication and the Arts at Regent University.
He's appeared on Fox News and in Time magazine.
Marc recently relocated from North San Diego County in California to beautiful Eastern Tennessee with his wife, Sharon, and their youngest son, Joel.

Registration
Please email admin@life-options.org or call 509-882-1899 for more information.