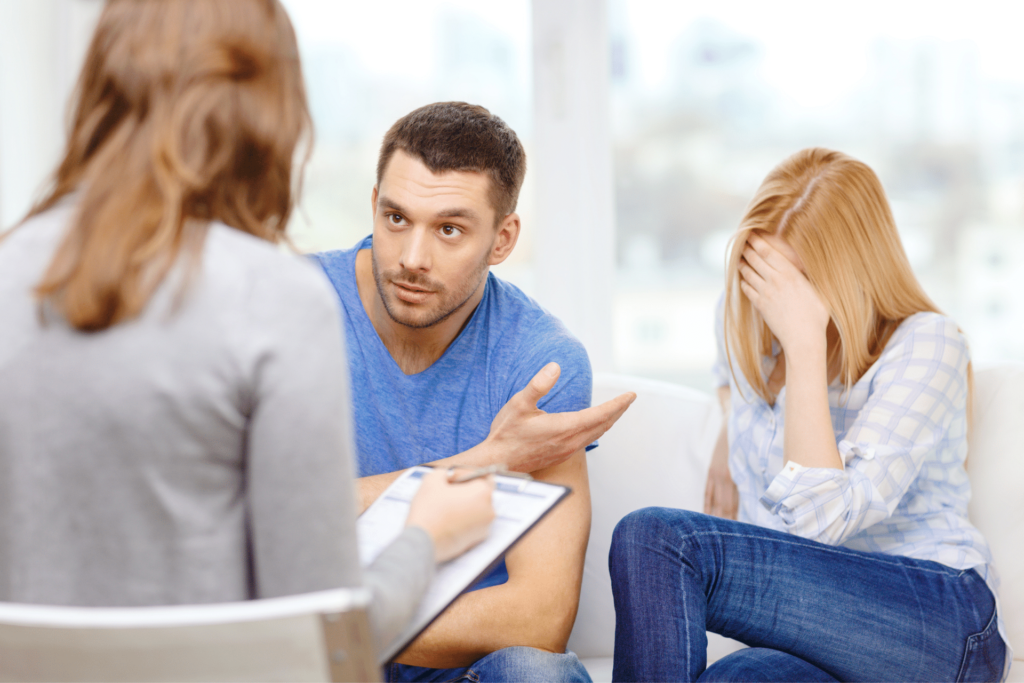 It was early in the morning, just after our center opened, when Martin walked in.  He requested to speak with our nurse about helping his girlfriend get an abortion. The Life Options staff who was preparing to leave on our mobile unit quickly adjusted their schedules to take the appointment. Our nurse invited Martin and his girlfriend, Olivia, into the consultation room. Martin, who was already a father, brought his 1-year-old child with him. The couple immediately wanted to know where they could go for an abortion and asked about different procedures. Olivia did not have any proof of being pregnant, other than the symptoms she was experiencing, therefore Nurse Veronica offered Olivia a free pregnancy test first. The couple continued to ask about abortion options, so Veronica proceeded to share information regarding fetal development, abortion procedures and the possible risks. As she spoke, Veronica was interrupted when Martin began to cry.  He became pale and stated he didn't want to know any more. As he held his baby, Martin turned to Olivia and told her he was there to support her decision, but said it was very difficult for him. Martin decided to wait in another room while Veronica continued to answer Olivia's questions. Eventually, Olivia agreed to take a pregnancy test, which confirmed that she was pregnant. After they received their results, the couple requested to stay in the room together to discuss their options. When Veronica returned to the room, the couple said that after considering everything they had learned, they decided to continue the pregnancy and parent their child.
Martin and Olivia returned for an ultrasound appointment a few days later and excitedly watched their active baby on the screen in front of them. The couple accepted referrals to receive medical care and were offered parenting classes at our center.
That day, a life was saved.
God knew Martin & Olivia needed to speak with our nurse that day. We are simply the vessels He uses to speak LIFE into the hearts of people in crisis. No matter what our plans are for each day, God's are always better!
*Names changed for confidentiality