Donate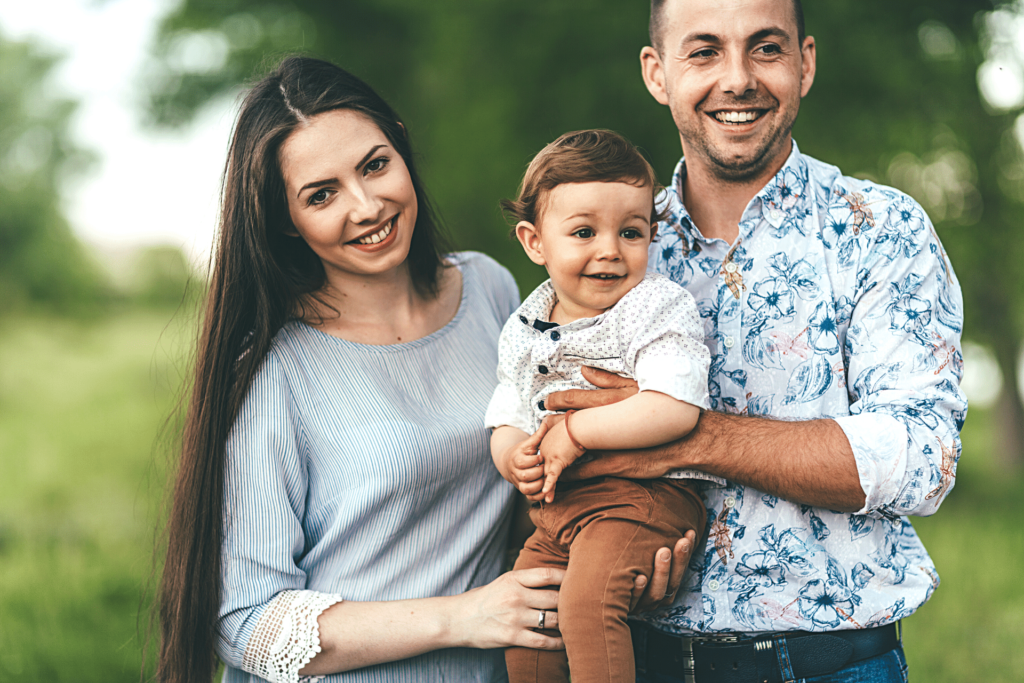 YOUR DONATIONS MAKE A DIFFERENCE
YOU are the solution to extending life-affirming resources to daddies & mommies in need, and we are honored to be in this fight for life alongside you. Whether it is a One-Time Gift or joining the Champion Club, you are making an eternal difference in the lives of people all around us. THANK YOU for proudly standing for life with us!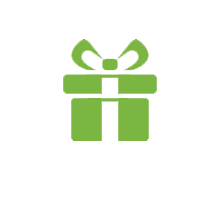 One-Time Gift:
Your one-time gift will affirm the amazing value of human life, help men & women facing a pregnancy decision, and offer hope, help and healing for each client's past, present, and future. Select this option to make a donation where it is needed most.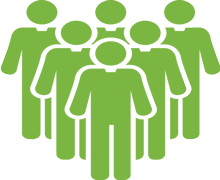 Champion Club:
Joining the Champion Club with regular monthly donations is vitally important, as it allows us to focus on His Kingdom, not fundraise.  Select this option to allow us to confidently plan ahead and advance for God's glory and save more babies.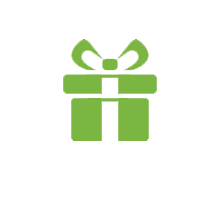 Leadership Gift:
(Matching Gifts, Investments, Stock, Endowments)
Donation options are endless. The question is: What do you have to give? From stocks and bonds to writing us into your will, electronics and other assets – all gifts are welcome. In addition, learn if your employer offers matching grant opportunities. For more information on how to give in these ways, please contact our CEO, Melanie Smeenk, at (509) 882-1899