Baby Bottle Campaign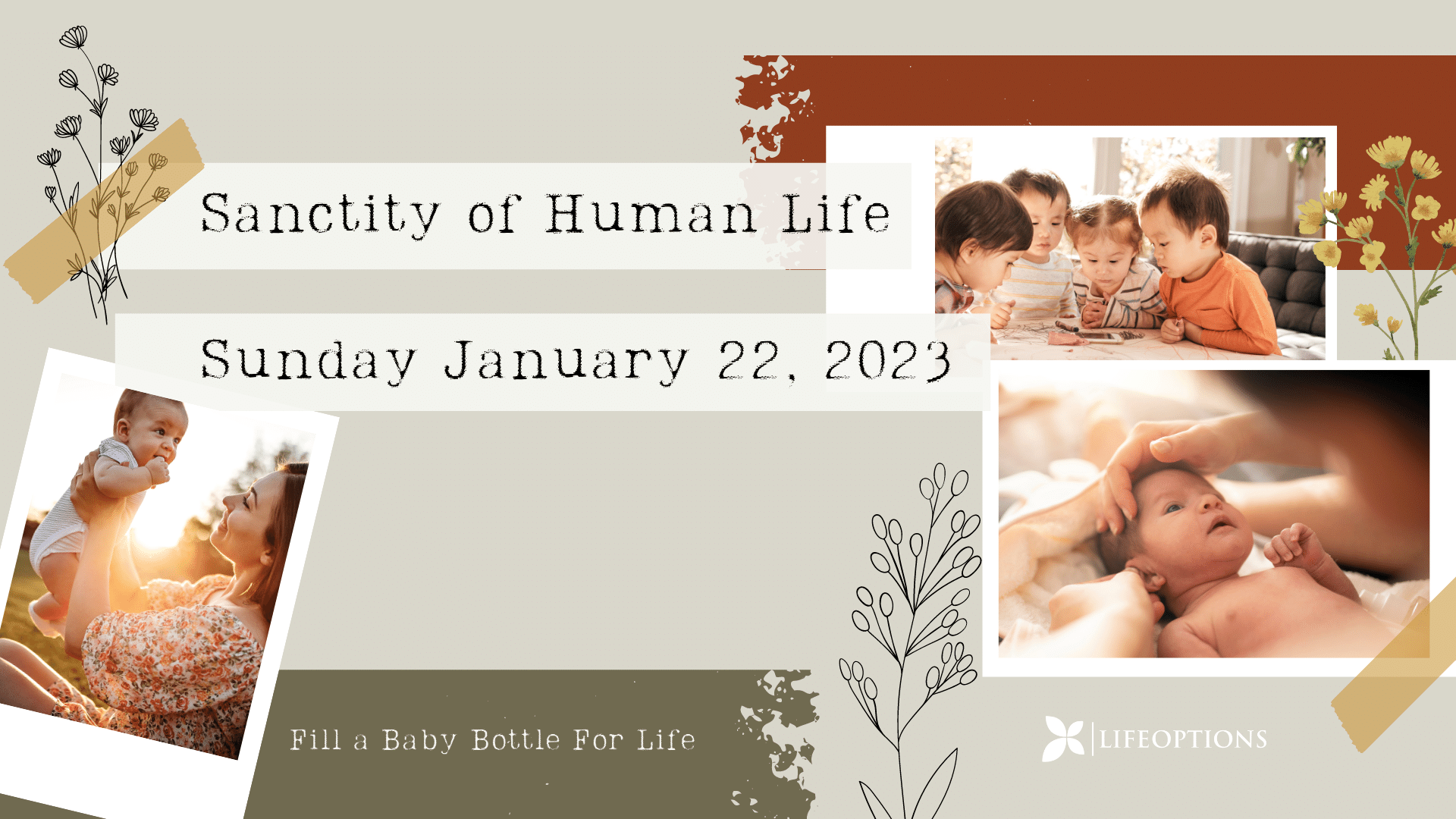 This event has passed, please check back for 2024 event.
Your spare change saves lives.
Launch a Baby Bottle campaign at your church or group!  Support life by collecting coins, cash, and checks in baby bottles while also making a stand for life.
Click on the GIVE button to donate.