Events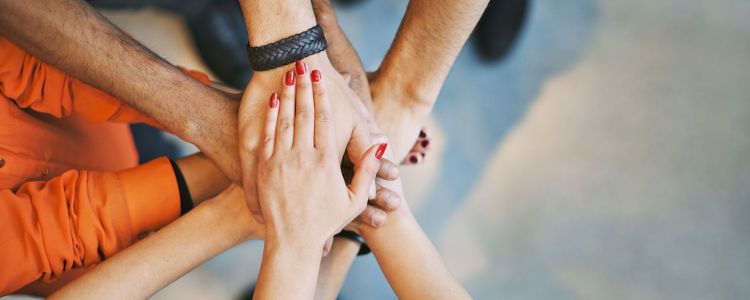 We have 3 different annual fundraisers, which help fund our mission.

Advancement Event:
The next generation depends on our decisions today.  Join us at our annual Advancement Event to celebrate the past year's ministry highlights and financially sustain the future advancement of our ministry, as we rescue the next generation together.

Walk for Life:
You are invited to join us at our annual Walk for Life!  It's just 2 miles, so bring the whole family.  Sponsored walkers who raise $200 or more in pledges get a free t-shirt!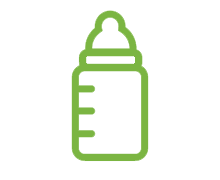 Baby Bottle Campaign:
Your spare change saves lives!  Launch a Baby Bottle campaign at your church or group!  Support life by collecting coins, cash and checks in baby bottles while also making a stand for life.  We would also love to speak to your group to start off the campaign.