Volunteer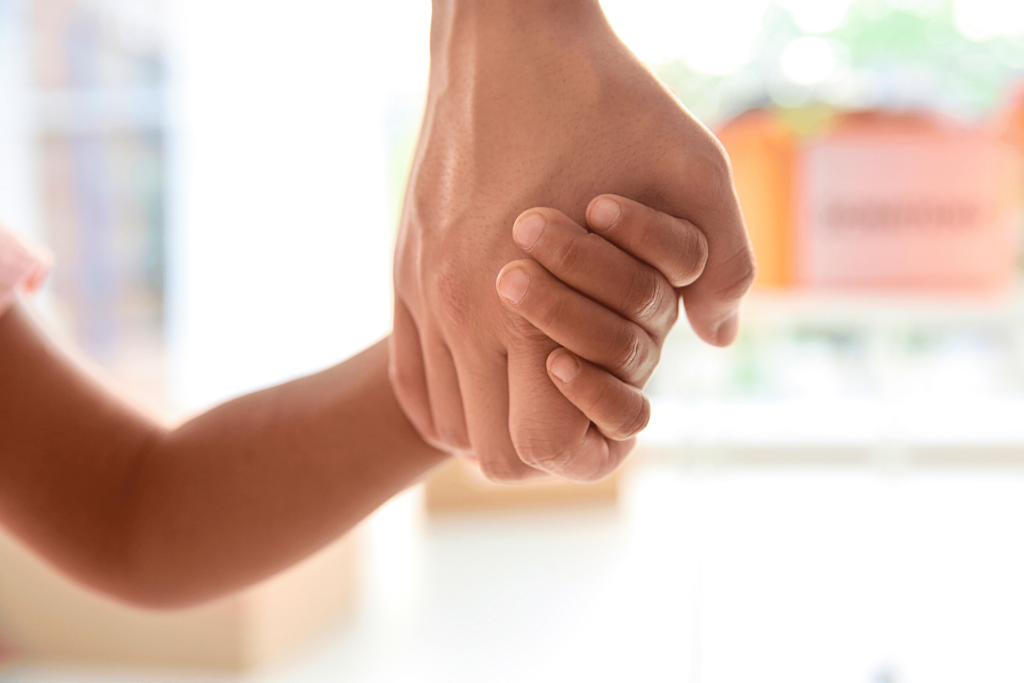 Free Volunteer Training
LO is a Christ-centered ministry upholding the sanctity of human life.
If God is calling you to be an advocate for life, contact us today!
Training is offered one-on-one or in a group format, depending on interest and availability. We'll start by discussing the many aspects of this ministry and the volunteer opportunities that are available, then provide training in the specific area God has called you to. Whether you already know what God has called you to, or simply want to explore the options, we invite you to come and be a part of what God is doing in and through LO!
Please contact Connie at 509-882-1899 or volunteercoordinator@life-options.org with any questions and to schedule your training.
You can also fill out and enter the form below; please note any questions you have in the message portion.
Primary Volunteer Needs
Client Advocate: Build one-on-one mentoring relationships with the women we serve. Put your faith into action by sharing the love of Jesus and the truth about life in the womb. You will make a direct impact in saving and changing lives!
Prayer Partner: Pray regularly for us, and receive a monthly prayer focus by email. Sign up (link to form) to become one of our Prayer Partners to pray for our clients and the lives of the unborn babies we serve.
Church Liaison: Represent our ministry to your local church body for specific events, needs, or concerns. Specifically, Liaisons provide information to the church regarding our annual Advancement Event, Walk for Life, Baby Bottle Campaign, and ministry needs such as baby supplies.
Medical Team: Donate your time and skills as a medical professional.  As a licensed medical clinic, we need nurses (licensed as a RN, LPN, or radiology tech) & sonographers to provide our medical services.  Training is provided & required.
Men's Mentoring: Mentor, encourage, teach, and support our client couples and fathers to grow a lasting spiritual foundation for a healthy family.
Baby Boutique: Volunteer to sort and stock donations for our beautiful Baby Boutique; make baby booties, receiving blankets, and quilts; or organize a gift drive or baby shower for LO at your church or group.
Office Administration: Help with answering the phone, filing, data entry, mailings, and other office tasks.
Event Team: Help with planning, promoting, and organizing our events, such as the Advancement Event, Walk for Life, and Baby Bottle Campaign.
School Presenter: Do an informative & interactive presentation on goal setting, sexual integrity, healthy relationships, risks of teenage sexual activity, love & intimacy, setting boundaries, & making a new start. (mostly in schools; some churches).
After School Club Facilitator—Facilitate an after school support group for middle school kids emphasizing healthy relationships, sexual integrity, and general principles that lead to a fulfilled, successful life.
Interested in Volunteering? Start by filling out the Volunteer Inquiry Form (below).  We will then contact you to set up a time to meet at the Center.  For further information/questions, please contact Connie at 509-882-1899 or volunteercoordinator@life-options.org.

This form is currently undergoing maintenance. Please try again later.