Get Involved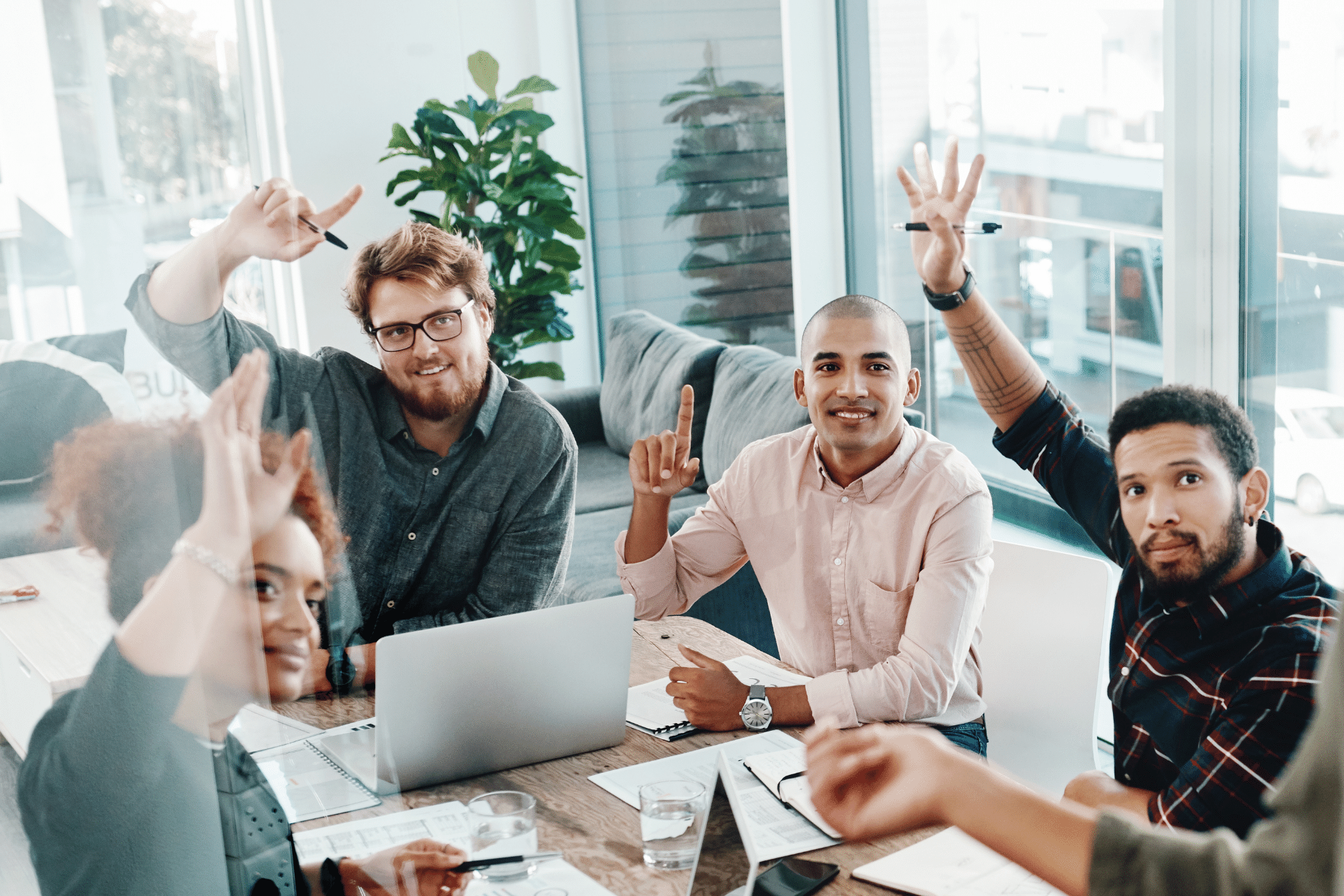 GET INVOLVED AND MAKE A DIFFERENCE WITH THIS LIFE-GIVING MINISTRY!
With over 17,000 precious little lives being ended in Washington State each year, your help is vital to reaching and saving lives. Partner with us to inspire life and impact our community with the love of Christ.
Donate:
Your financial investment at any level makes a significant impact for eternity. Donate a one-time gift or become a monthly Champion partner as you invest in saving and changing lives. Because of you, hope reigns!
Volunteer:
Prayerfully consider donating your time and skills in Kingdom work. You can commit to volunteering for any amount of time to share the love and good news of Jesus Christ with women, couples, students, and families in need.
Become A Ministry Network Partner
Church:
Become one of our local mission partners and learn how the body of Christ can unite together to join us in our mission to protect the sanctity of life, promote Biblical sexuality and proclaim God's plan for marriage and family while sharing the good news of Jesus Christ. From funding to praying, there are many ways your church can get involved…More Information
Business:
If you want your business to make a difference for life in our community, LO needs you! When you partner with us, we're able to put more funding directly to reaching women and saving unborn babies. Learn how your business can get involved from sponsoring an event to donating in-kind services or matching gifts…More Information
Individual:
One person can make a difference!  We share a common mission to promote the sanctity of life and foster spiritual, emotional and physical growth. Join us and together we will see lives, families and our whole community changed as a result of sharing God's message of life and hope in Christ…More Information