Benefit Concert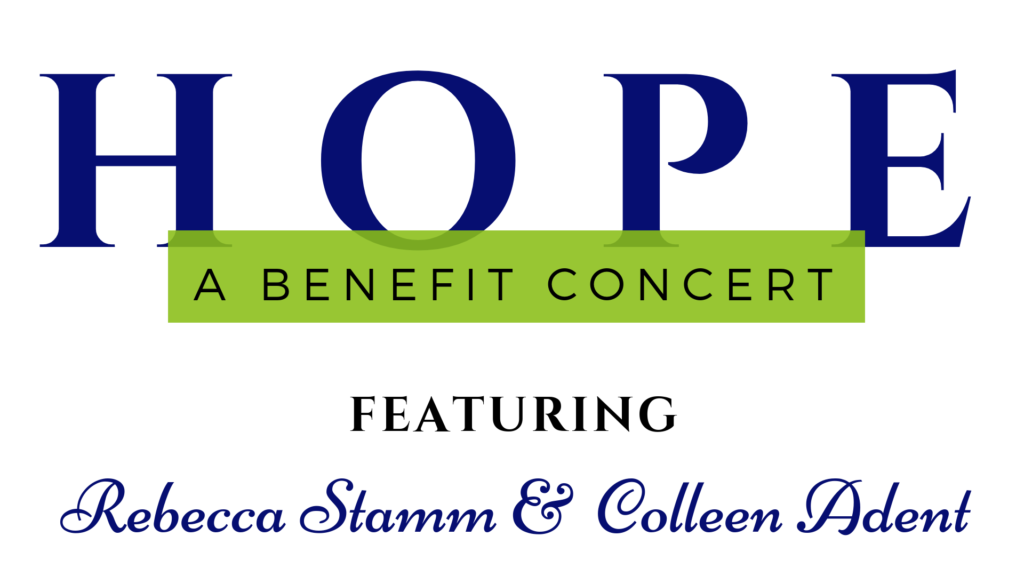 Violinist Rebecca Stamm and pianist Colleen Adent share their versatility as professional musicians as they perform classical works, post-classical works, and improvisatory sacred music. No tickets are required; however, there will be an opportunity to donate to LO. Come celebrate music and life with us!
7:00 PM, SATURDAY, JANUARY 26
Sunnyside Christian Reformed Church
700 N 16th St, Sunnyside, WA 98944
-
No RSVP necessary. Please call 509-882-1899 with any questions.