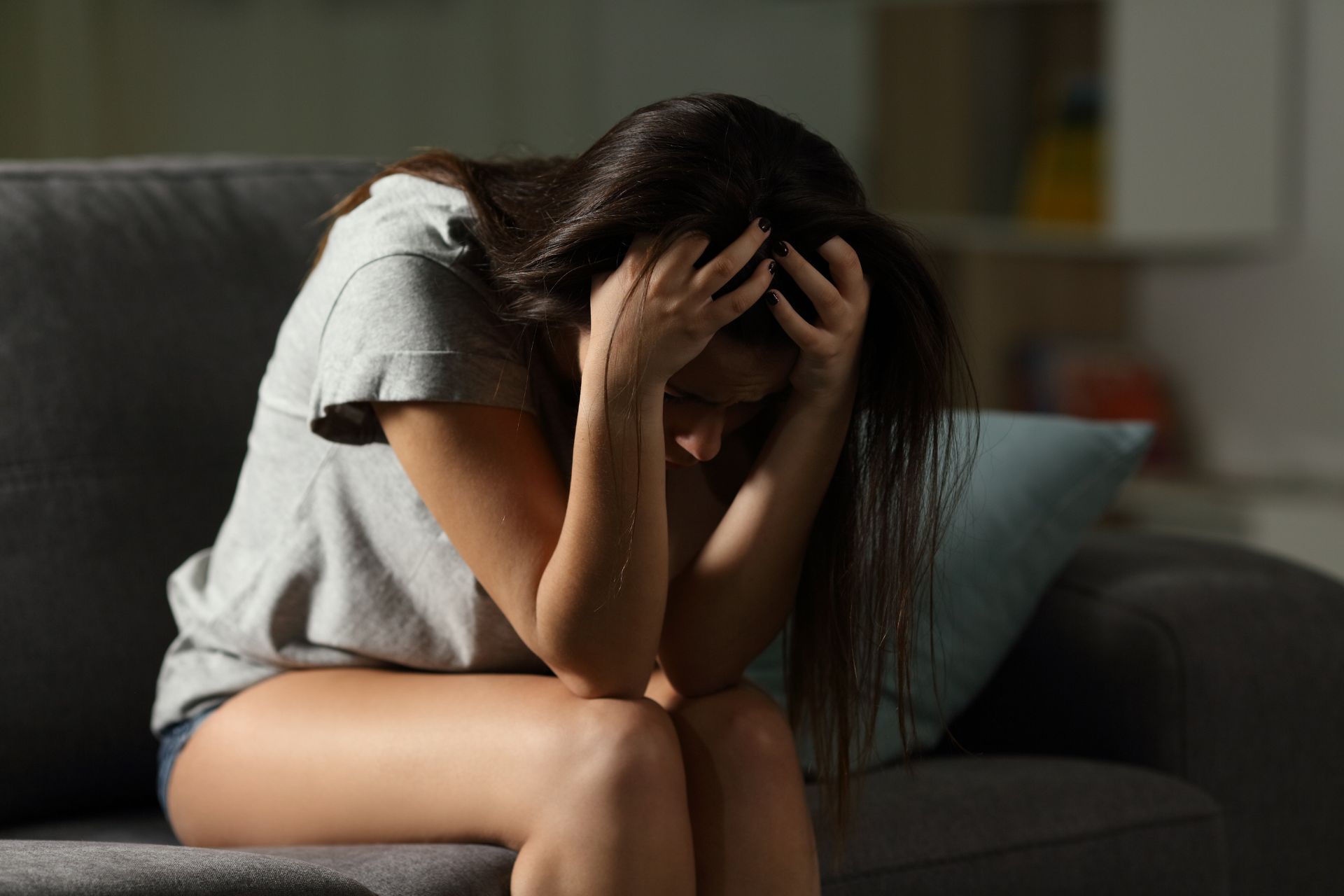 Savannah was a teenager, living life to the fullest. She engaged in risky behavior, had multiple sexual partners, and went to her local Planned Parenthood for regular STD testing. She grew up with her adoptive mother, who acted more like a friend than a parent. Savannah lacked guidance and discipline. During her early teen years, her behavior eventually resulted in her getting pregnant. Having a negative adoption experience herself, Savannah decided she would not consider adoption and chose to parent her baby instead.
Savannah recalls receiving no information at school about the consequences of risky behavior or options when facing pregnancy, leaving her feeling hopeless. And, at her visits to Planned Parenthood, she stated, "They never asked me any questions and they never offered any education." It appeared that she was on her own to try to figure things out.
Even at a young age, Savannah had overcome some huge obstacles. She endured going to school as a pregnant teenager and she raised her child while completing school and working. Somehow, someway, Savannah made it through! All along, God had been preparing a path for her.
Years later, she met a Christian man who invited her to church. At that point, Savannah said "My life was transformed, and I became excited about life!"
When we met Savannah at Life Options, she was happily married, had faith in the Lord and was excited about having another baby . She was very intrigued with what Life Options has to offer and energetically voiced her passion for kids. Savannah stated she would have loved to connect with us when she was pregnant years before.
I wish we could have been there for her during her first pregnancy, but somehow through the struggle, God carried her, and it was such a pleasure to get to know her and be a part of her journey.
Savannah is a survivor against all odds! But it goes to show how vital our AWARE program is. By speaking to students in our local schools, we have the opportunity to reach our teens before they face a crisis pregnancy.
After all, the hearts and minds of the children are the keys to the future.
*Names changed for confidentiality
.