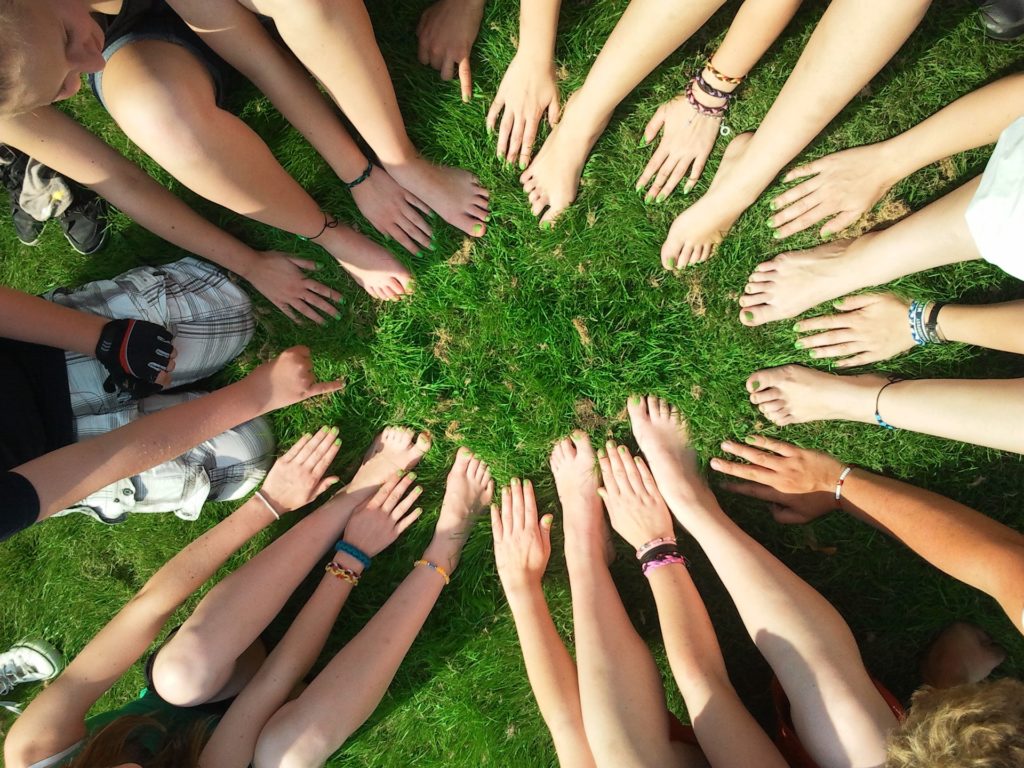 You don't have to be an in-center volunteer who assists women who are considering termination, nor do you have to give a presentation in front of your church.  You can tell people you know about the great organization that you support.
You can make sure your friends know about LO. You can mention LO to your child's teacher or your teenager's coach. If you tell your neighbor, your neighbor may tell her sisters and her sisters may tell her friends…and maybe…eventually that news may reach a women in an unexpected pregnancy who doesn't know what to do or where to go.
Grab some brochures to hand out, or even our little business cards to give to others. Explore lofriends.org to find out all about us. Come in and take a tour, so you can get a clear vision of the ministry. Learn what LO does and why it matters.
Here are a couple of short ways you can describe LO:
The purpose of LO is to come alongside women who are facing unexpected pregnancies, giving them a safe space to slow down and thoughtfully consider their options.
LO offers free and confidential medical services like pregnancy tests, ultrasounds, STD testing and treatment, and parenting classes.
In the hopes of preventing teen pregnancy, LO has AWARE, the healthy relationship education division that provides school presentations. These presentations provide tools for students to learn about great relationships and sexual integrity.
LO provides post-abortive help to those struggling with their past.
Only God knows who you will tell that may tell someone else that needs LO. You have a personal sphere of influence that nobody else has, and your friends will hear our news better from you than from anyone else.
Thank you for being a Community Ambassador for LO.