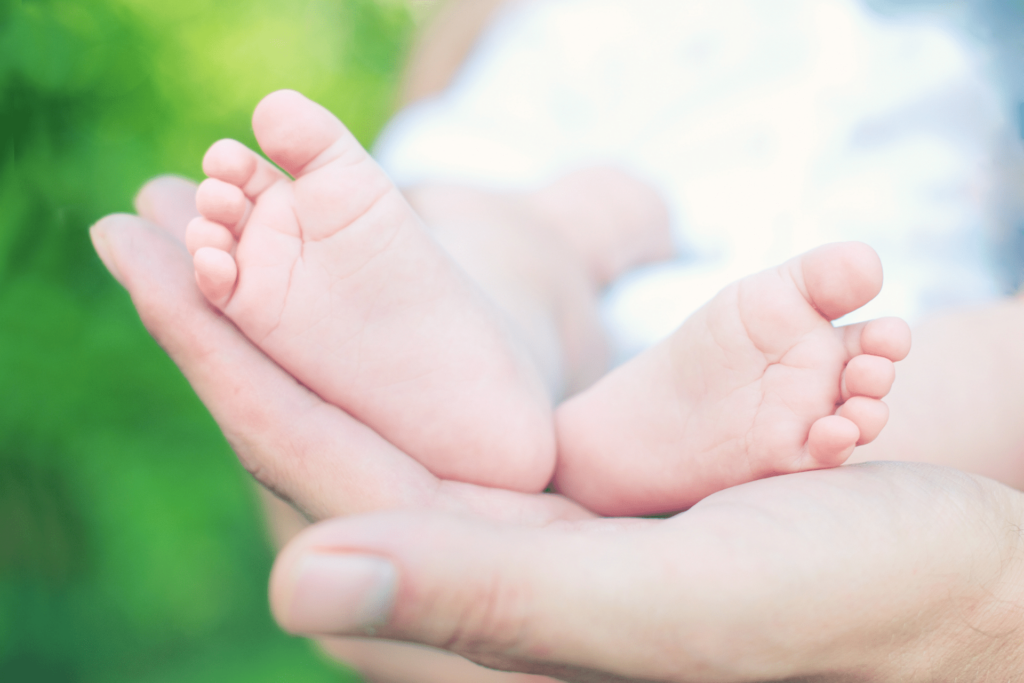 Seconds matter.
In a basketball game, when it's the 4th quarter and your team is down by 2 points with 20 seconds on the clock – those seconds matter! You create a strategy to capitalize on those few seconds to make them count!
When you're driving on the freeway and the car in front of you suddenly hits the breaks, you are given just a few seconds to respond – those seconds matter!
Every day, we invest our time and resources in a variety of ways because God has granted us the ability to do so. At any moment, as determined by God, our time on earth may end – every second matters! "There is a time for everything, and a season for every activity under the heavens." Ecclesiastes 3 goes on to list all things that have a time and place under God's order.
Our time is now and at Life Options we are committed to making the seconds count! No woman plans to have an abortion. And yet, every year almost a million women will have one in the United States alone.  Advances in technology allow pregnancy centers to shine a light on the truth that each life begins at conception, and each and every one of those lives has a purpose, changing the hearts and minds of those considering abortion.
And most recently, we learned that the pregnancy help movement is winning against Planned Parenthood.
In its latest annual report, the nation's largest abortion provider produced its annual abortion stats, revealing that Planned Parenthood performs an abortion every 89 seconds. 
Nearly one out of every six female clients visiting Planned Parenthood had an abortion; this looks incredibly disheartening, and yet, when compared with the efforts and the results of the pregnancy help network, we are encouraged . Working with our friends at the Charlotte Lozier Institute, their most recent pregnancy center study shows that 486,213 women had an ultrasound at pregnancy help organizations in 2019. Given that about 80 percent of women who have an ultrasound at a pregnancy center will choose life for their unborn child, we know that 388,970 women chose life that year at pregnancy help centers. 
This means that a woman chooses life at a pregnancy help organization every 81 seconds.
"Saving babies at this rate is a great achievement for the pregnancy help movement, especially considering pregnancy help is a grassroots, community-based David to the government-funded multi-billion-dollar Goliath that is Planned Parenthood. (https://pregnancyhelpnews.com/life-or-death-every-81-seconds)
The war for life rages on all around us, so our strategy remains the same: Accomplish all that we can for God's kingdom with the help He provides within the time He allows.
A life is saved every 81 seconds – THOSE SECONDS MATTER!
Blessings,
Melanie Smeenk, CEO