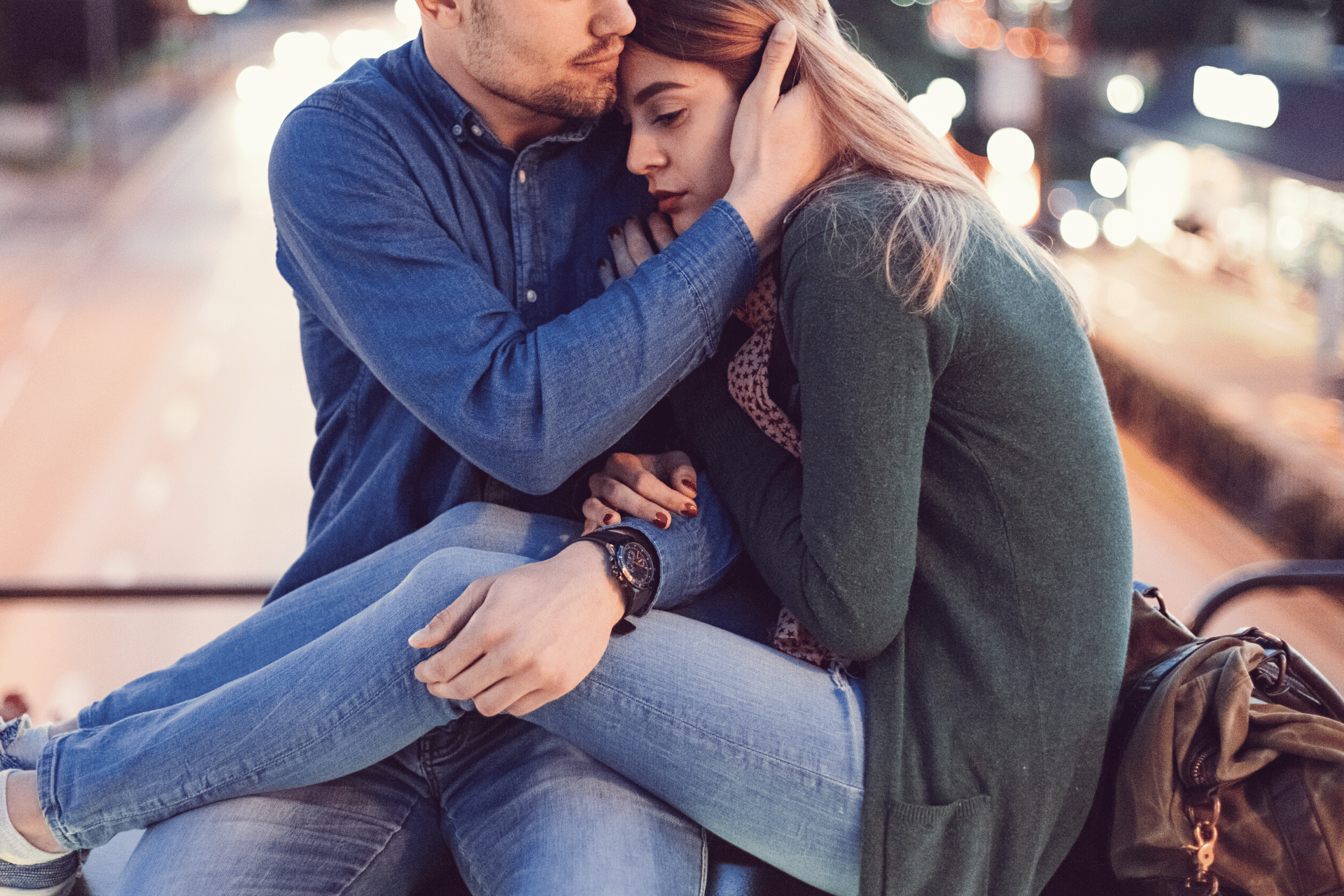 No matter what the outcome, education is vital.
Tess* came to Life Options with her boyfriend, Brad*, requesting pregnancy testing. Nurse Mindy* met with Tess & Brad to learn about their situation and address their concerns. Tess shared that she experienced a pregnancy scare a few months prior and had taken 2 Plan B pills at that time, in hopes to avoid pregnancy. Because she really didn't want to get pregnant, she took another pill the following day. Since then, her cycle had been irregular and she was experiencing some concerning symptoms such as dizziness, nausea and cramping. Mindy took the opportunity to educate Tess on how the Plan B pill can affect a woman's body and that it is not intended to be used as a method of regular birth control.
During their conversation, Tess admitted to daily marijuana use as well. Again, Mindy provided education on the potential risks smoking and drugs can have if a woman is pregnant.
When asked about her spiritual belief, Tess declined hearing the Gospel, but stated she "Already had a spiritual belief." Even though this discussion was limited, Tess did give us permission to pray for her.
After their conversation, the pregnancy testing was completed, revealing a positive result. Both Tess and Brad stated they didn't know what they wanted to do, regarding the pregnancy. They were offered an ultrasound but said they needed to go home and talk about it first. The couple was given a packet to review with brochures covering all of their options.
At this point, I wish I could tell you how their story turned out, but the truth is, we don't know. Several attempts were made to follow up, all without making contact.
We don't know what that young couple chose concerning their pregnancy or how they are dealing with their situation.  We do know, however, that they were cared for here. We know they were educated about their pregnancy options. We know they've been prayed for. We know, they are in God's hands.
Our deepest desire is that through the power of the Holy Spirit, their hearts were open to the message of LIFE.
No matter what the outcome, we continue to offer hope while serving with love and compassion.
*Names changed for confidentiality