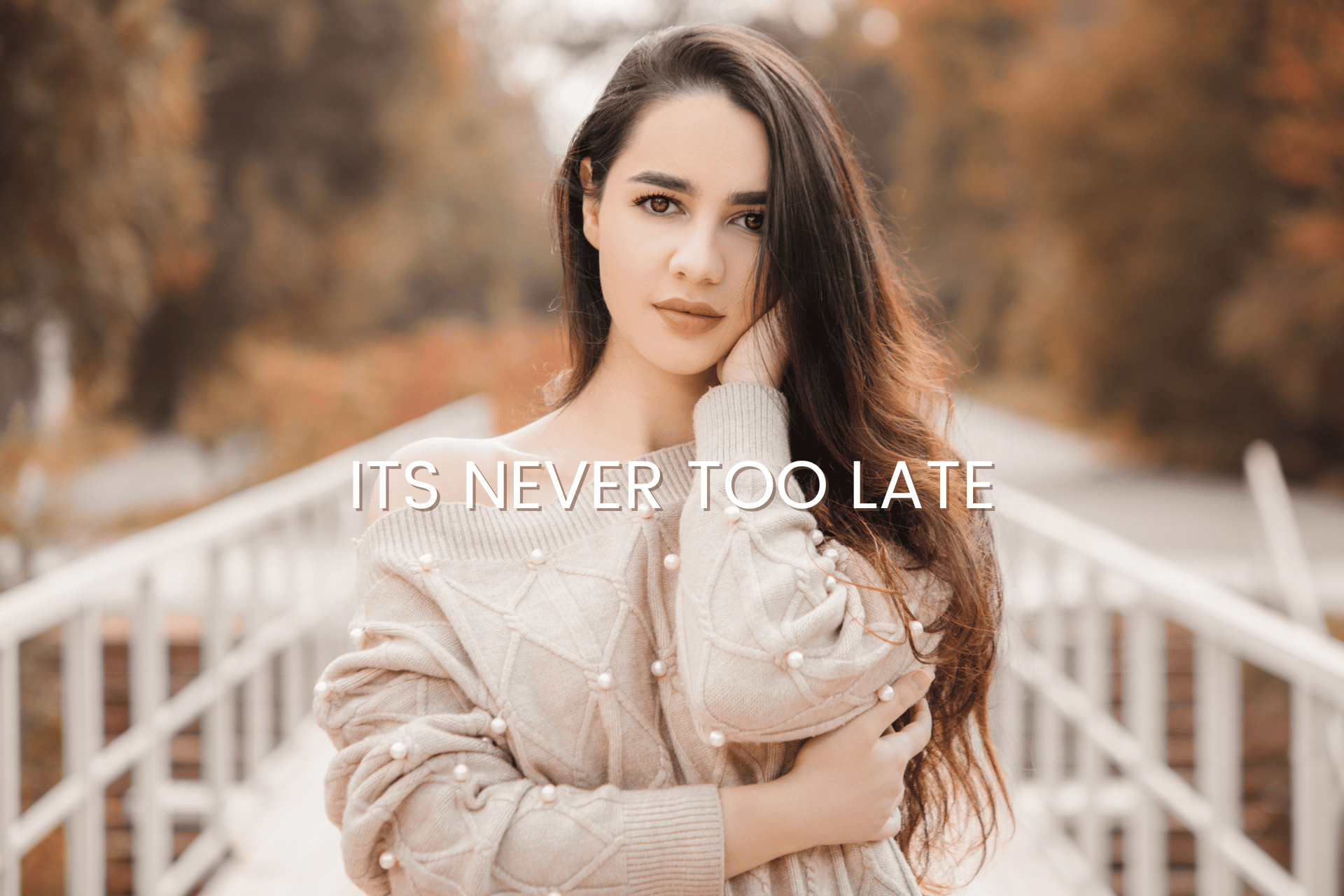 It's never too late to make a loving choice.
Maribel* walked into Life Options at a time when she had nowhere else to turn. As she walked in our doors, her head was down, and she spoke in almost a whisper asking, "Is there somewhere private we can talk?"
Beth* invited Maribel to one of our consultation rooms and asked how we could help. Maribel shared that she had just come from the ER where she found out she was 8 months pregnant. Maribel explained that she already had a one-year-old and was living with her parents and that she could not have another baby.
Maribel asked if we knew anything about adoption. Beth kindly shared some information about adoption, along with some agency referrals. After looking them over for a few minutes, Maribel chose one to take and said she was tired and needed to go home.
Maribel left after a few brief minutes, leaving no contact information at all.
A few months later, while Beth was working, a young woman entered the clinic. The woman looked happy and showed off her trim body by putting her hands over her belly. Beth knew it was Maribel, but wasn't sure how to proceed. She cautiously asked, "Did you have your baby?" Maribel answered "Yes." Maribel let Beth know that she had contacted the adoption agency from the brochure she received, and that they came to the hospital when she delivered.
Maribel shared that she had chosen an open adoption, then proceeded to show Beth some pictures of her baby. As they looked at the photos together, Maribel voiced that she may not continue with the open adoption as it created feelings of sadness. Then in the blink of an eye, she said she needed to leave and was gone.
Our time with Maribel wasn't long, but it was impactful.
Because of your support, Maribel had a safe place to go where she received resources that helped her CHOOSE LIFE for her baby.
*Names changed for confidentiality.