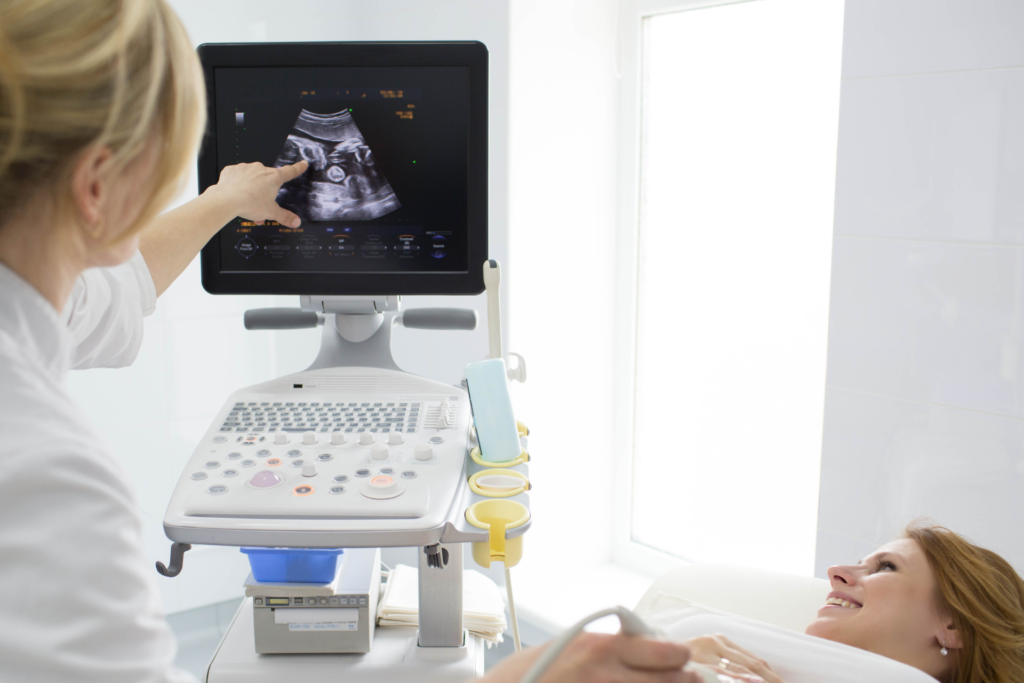 "Praise be to the God and Father of our Lord Jesus Christ, the Father of compassion and the God of all comfort, who comforts us in all our troubles, so that we can comfort those in any trouble with the comfort we ourselves receive from God." 2 Corinthians 1:3-4
God grants us the ability to comfort those in need and we had the privilege of doing just that for Kimberly.
Kimberly* anxiously walked into Life Options and requested a pregnancy test. She had been to our center a few years prior with the anticipation of being pregnant, only to have it end in miscarriage. She was saddened by the result and felt disappointed. Here she was, years later with the same expectation. At the same time, all the fears of her past resurfaced. Kimberly shared that she was no longer in a relationship with her boyfriend, but she was open to him being involved in their baby's life. Being a single mom wasn't going to be easy, but Kimberly was willing to take on that role and hoped for a healthy pregnancy.  As she talked with our nurse, she expressed her worry of losing this baby to miscarriage. Nurse Angie* did her best to encourage Kimberly and offered to schedule an ultrasound appointment, which was gladly accepted.
Kimberly returned for her ultrasound still concerned about the possibility of a miscarriage. As Angie began the procedure, she could quickly see Kimberly's baby inside her uterus and was able to visualize the heartbeat. As Angie pointed out all that she was seeing, Kimberly became overjoyed with tears. In that moment all her fears and anxiety went away; she was comforted by seeing her baby alive within her womb.
Before she left, Kimberly voiced excitement & gratitude for "so many things you have given me, I can't even say." We were entrusted to provide Kimberly with more than just a pregnancy test and she knew us as a safe place where she would be loved. What joy we have in being given the opportunity to be a part of her beautiful testimony and witnessing God using Life Options to bring comfort to His people.