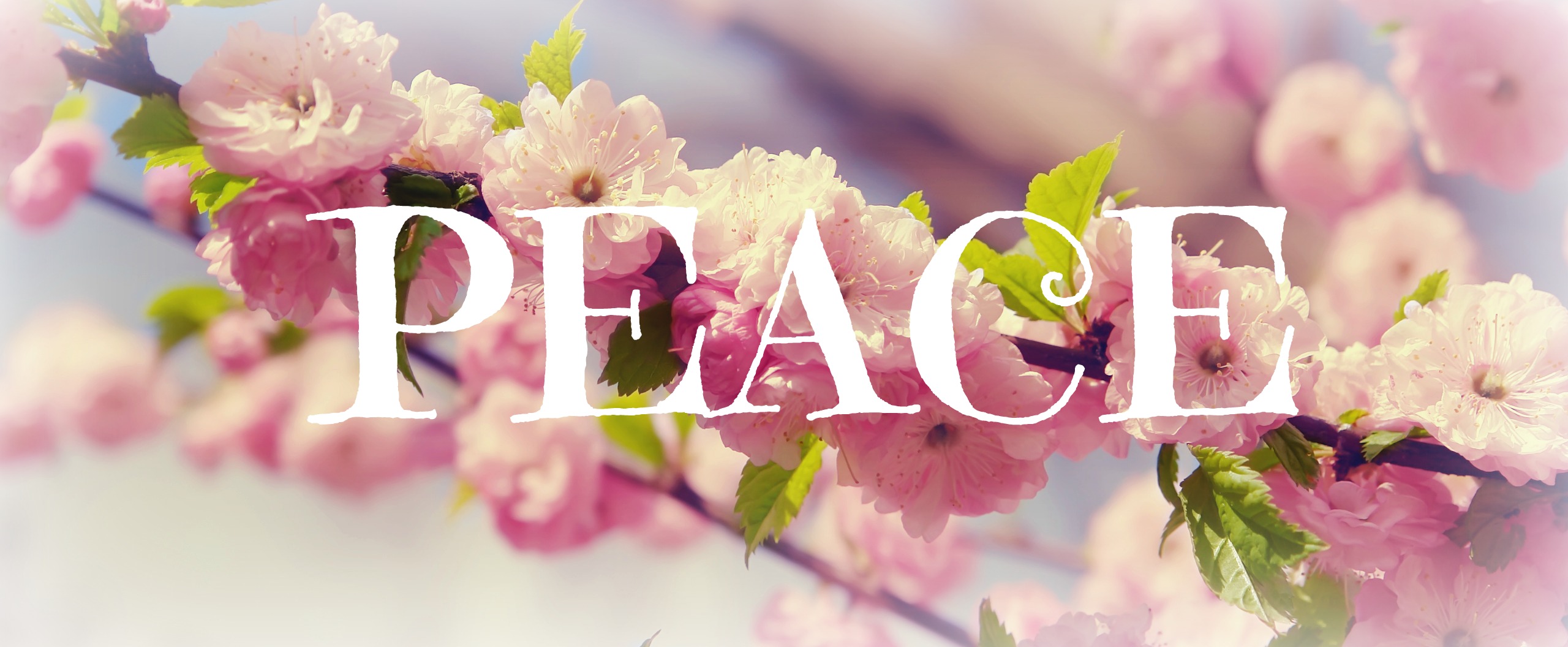 Wow, in all my living years (and there are many of them 🙂 ) I've not ever felt such chaos in the world. It can be quite disconcerting. If you watch the news at all, not much of it is good. I feel so out of control regarding much of what is happening. Sometimes even in my own work-a-day world, I can get to the end of my day feeling almost out of breath. In the midst of all the noise…
Psalm 46:10 "Be still and know that I am God."  It's the gentle murmur of the Holy Spirit.  In 1 Kings 19:11-12 God's voice was not in the wind, the earthquake or the fire. It was in a gentle whisper.
To hear someone whisper, I have to be close to that person AND I have to be focused totally on him. If the room is noisy, sometimes I have to observe the whisperer closely to see his lips. That helps me hear correctly.  I remember putting a big seashell close to my earlobe, because I was told I could hear the ocean in the seashell.  When I held the shell very close to my ear and even held my breath, there it was…in the stillness…the familiar sound of the ocean.
John 10:3-4  His sheep hear his voice; and he calls his own sheep by name and leads them out. And when he brings out his own sheep, he goes before them; and the sheep follow him, for they know his voice.
He tells me that He calls me by name, and I know His voice. He can speak to me anytime, but the times I hear His voice most clearly are in the calm, still, quiet times that I have with Him. I have to "stay my mind on Christ" and intentionally listen for the whisper.
Oh my, this has been one of those days. Just the writing of this reminds me Who is sovereign. He is my Abba Father, Who always has my best interests in His heart. The outside world can be as loud as it wants, but my inside world hosts the Holy Spirit. "He will keep in perfect peace, whose mind is stayed on Him, because he trusts in Him."
Calmly typed,
Jan McDonald, CEO