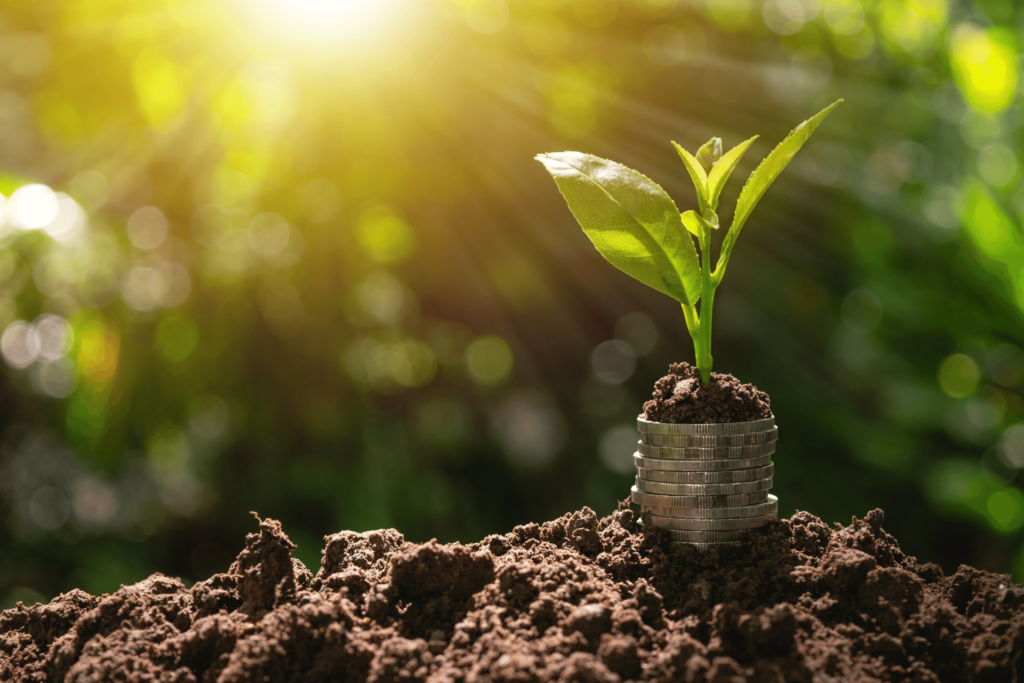 At Life Options, we seize every opportunity to plant seeds full of God's truth and love in the hearts of those we serve knowing only God can cause the seed to grow and the heart to change.
Suzanna* came to Life Options to confirm her positive home pregnancy test.  She received a lab-quality test at our center which verified she was pregnant.
Suzanna was very open with Paige*, the Life Options consultant, as she talked about her situation. Suzanna was not interested in abstinence and stated she had a couple of "regular" partners. There was no commitment in the relationships other than casual sex. Suzanna relied on various methods of birth control to try to prevent pregnancy, but much to her dismay, they had failed. Suzanna was already raising her toddler with the help of her family and she dreaded having to tell them she was pregnant again. Even though she was not planning to become pregnant, Suzanna did not want to have an abortion and requested an ultrasound. Suzanna was unsure who the father of this baby was and hoped the ultrasound would help her identify which partner was the dad.
When asked what she believed, Suzanna replied that she believed in "many aspects of various religions and that she kind of picks and chooses concepts" from each one. Paige was given the opportunity to share about Jesus and His love with Suzanna. Although Suzanna did not believe in Jesus, Paige offered to pray for her at the end of the appointment to which Suzanna replied "Yes! Please!" So, Paige prayed with her before she left.
Suzanna returned for her ultrasound which revealed she was much farther along in the pregnancy than expected, which complicated the question of who the father was. To make matters worse, she was having to travel around for her job and wanted something more stable. She had challenging days ahead.
Paige kept Suzanna in her prayers and was able to follow up with her frequently. Through their conversations, Paige learned that Suzanna was offered a steady job to which Paige shared "I've been praying for you, and that's an answered prayer!" Even though Suzanna did not believe in God, she always wanted prayer and never shut Paige out because of the difference in their beliefs.
Through Paige & Suzanna's connections, seeds of love were planted. Our role at Life Options was accomplished, the rest was left up to God!
What a privilege to be sowers of precious seeds of love for God's kingdom.
*Names changed for confidentiality