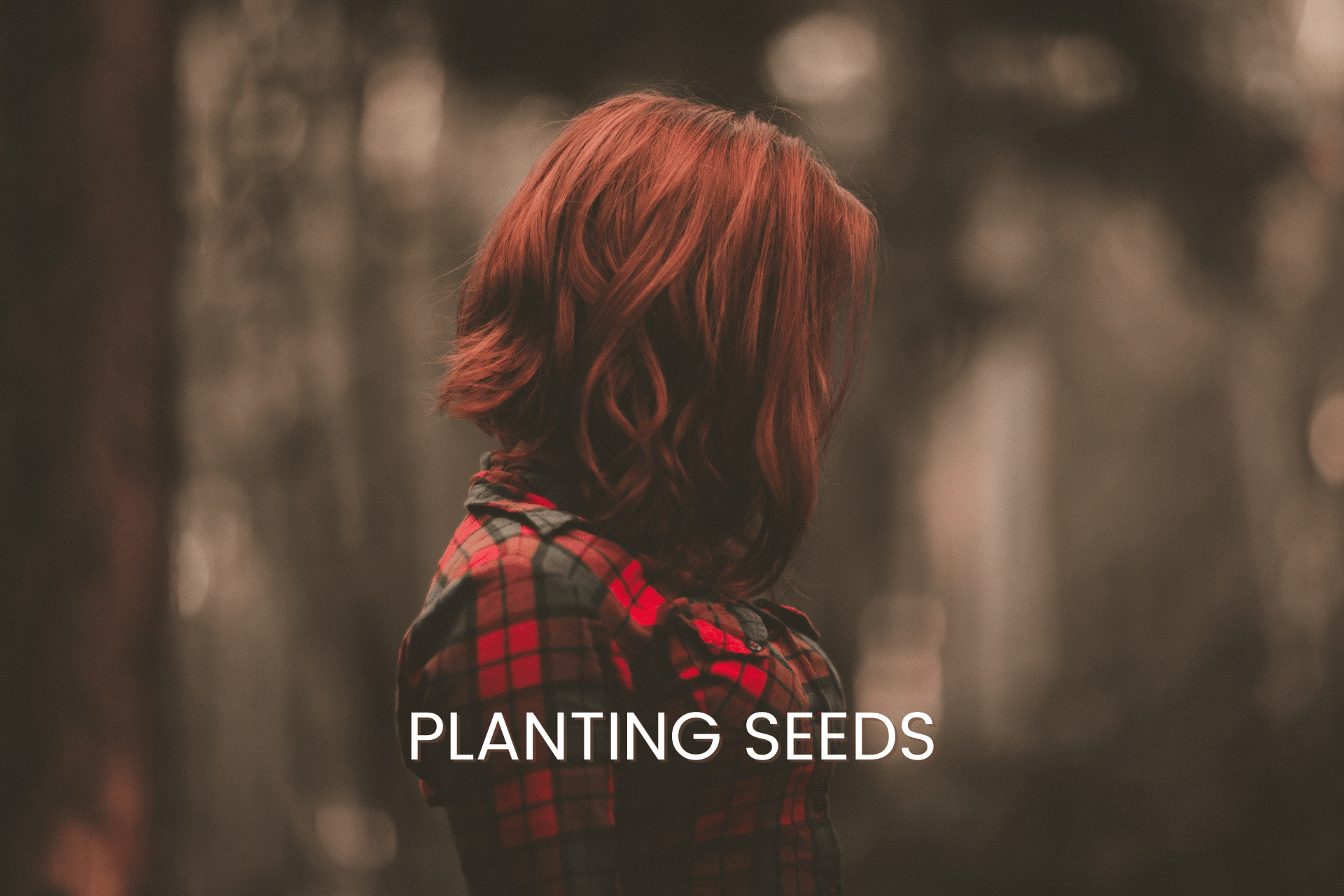 Tanya had been in a relationship with her boyfriend for almost 2 years when he began showing symptoms of an infection. Shortly after, Tanya also developed symptoms which led her to suspect he hadn't been faithful in their relationship. Tanya hoped it was just a UTI, but wanted to be sure; so she came to Life Options.
During her conversation with the nurse, Tanya said she felt safe in her relationship "For the most part," but because of a previous abusive relationship, she wasn't sure how to know if her current relationship was also abusive. Tanya also shared that she had experienced an abortion with a previous pregnancy.
Tanya opened up about her spiritual beliefs. Although she grew up attending church, she never felt that it was a good fit. She shared about recently attending a new church, which she truly enjoyed. This led to a great conversation between Tanya and our nurse about having a relationship with God and how establishing healthy relationships with intimacy in marriage is His best plan for her. After their discussion, Tanya asked our nurse to pray with her about the current situation she was in.
Tanya was nervous returning for her results, and when she learned she had tested positive for an STI, Tanya became upset and started to cry. She expressed anger at her boyfriend for cheating on her. Our nurse suggested she pray about the best way to confront her boyfriend, which Tanya agreed was a good idea. After receiving treatment for the infection, Tanya left.
Sadly, Tanya returned a few months after her first appointment, but for a pregnancy test where she received a positive result. Tanya was adamant that she couldn't deal with the father of her baby and decided to have an abortion.
Several months later, Tanya returned again requesting STI testing. She was less engaged in the conversation and said she already knew about the various STI's and the risks of sexual behavior. At one point, Tanya expressed regret about her two abortions but would not elaborate on her emotions.
It breaks our hearts to hear stories like this where there's so much hurt. This is why Life Options is proactive in educating on healthy relationships and sexual integrity, to try to help people like Tanya experience hopeful futures, regardless of their past choices.
Our hope is that Tanya would return to her relationship with God and allow Him to redirect her path.
We stand in the gap, plant the seed and entrust the outcome to the only One who can change a heart.
*Names changed for confidentiality.