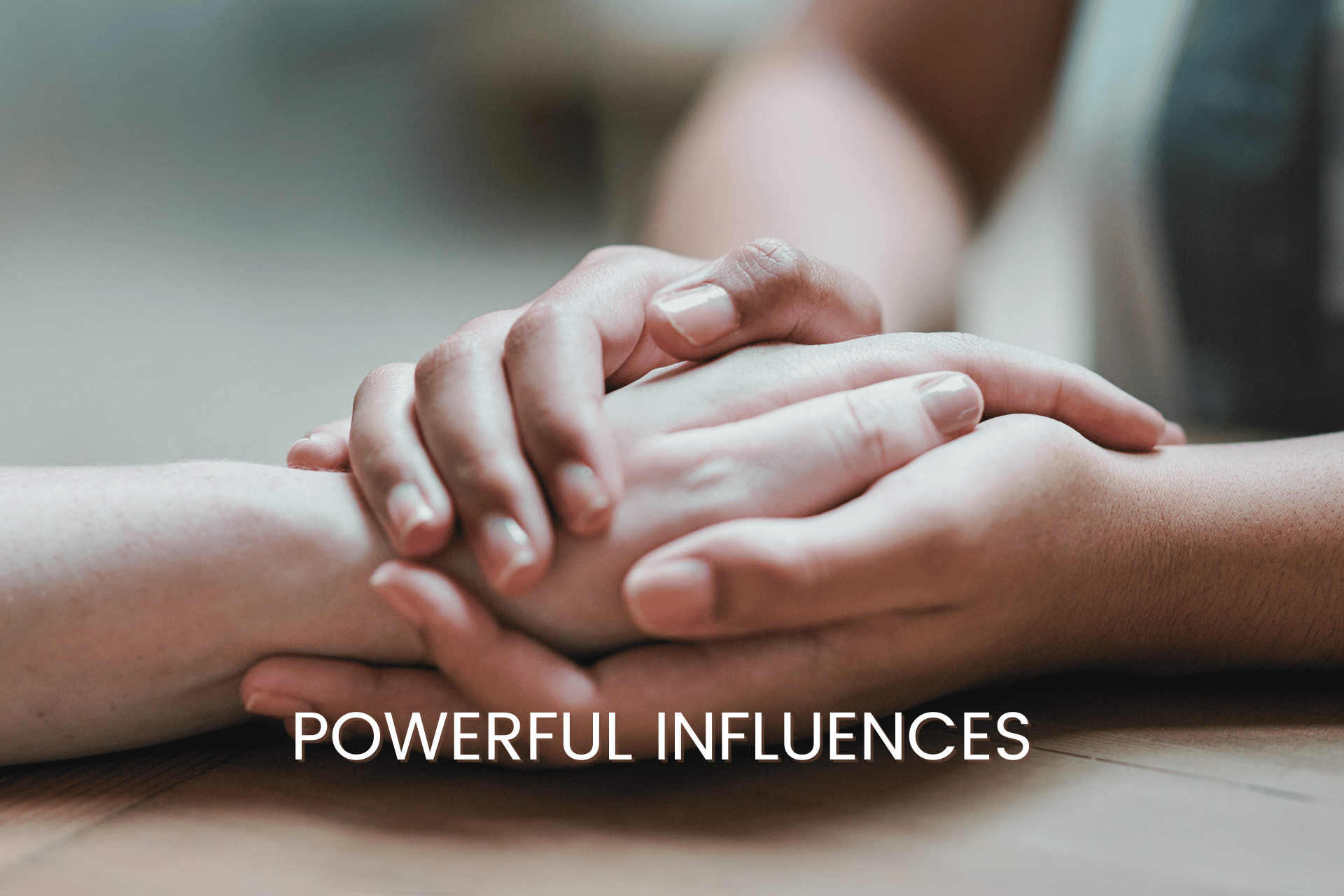 The friends we choose, play important roles and are often powerful influences in our lives. Thankfully, Ashley* received positive support from her friend, Hannah*.
Ashley was in high school when she learned she was pregnant. She had taken a home pregnancy test which revealed a positive result. Ashley confided in Hannah, who suggested Ashley come to Life Options.
Before I continue with Ashley's story, you must know that Hannah had earlier experienced an unexpected pregnancy as well, and at that time was sure she wanted an abortion. After Hannah came to Life Options, she changed her mind and chose life for her baby! She was encouraged to talk with her parents, who provided full support for Hannah's decision to continue her pregnancy.
Although Ashley found herself in a similar situation to her friend's, she was facing different challenges. Ashley stated she wanted to "Keep her baby," but her mom insisted she get an abortion. Because her mom had requested information about the abortion pill, Ashley asked our nurse for it, but reiterated that she did not want to get an abortion. Our nurse provided the education as requested, but was sure to explain to Ashley what her rights were as the pregnant woman. It was made clear that only Ashley could make a decision regarding her pregnancy.
Our nurse shared information on fetal development and allowed both Ashley and Hannah to hold the tiny fetal models in order to see the approximate size of her unborn baby.
Before they left, Hannah shared that even though she had not been happy about being pregnant, she will never regret choosing life for her baby!
During Hannah's unexpected pregnancy, she may have wondered why she had to go through such a difficult time. Then, being able to share her testimony with Ashely while coming alongside her friend to offer support, revealed just how powerful our influences can be in the lives of those we are connected to. Our personal struggles can equip us to lift others up and offer hope.
*Names changed for confidentiality.