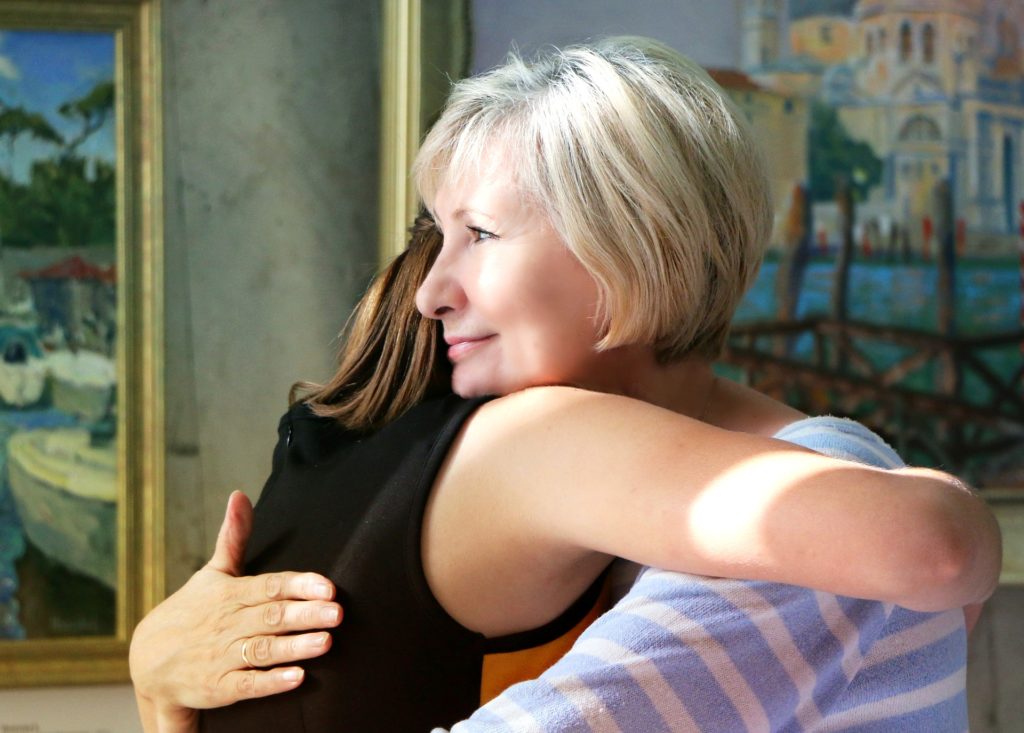 Dorothea* was struggling to make eye contact with our receptionist. "I want information about…I'm pregnant and…well, I can't have this baby…I want to…where can I go for an…ummm…to…umm…get rid of it?" She just couldn't say the word.
The receptionist gently told her, "We don't provide or refer for pregnancy termination here, but we have lots of information on it."
"I don't want information. I want this to be over." Dorothea answered.
The consultant, Judy,* went around the front desk and somehow was able to lead Dorothea to one of our private rooms.
Dorothea was in her mid-thirties, single, and the youngest of a large family. She was living with her elderly parents and was serving as their caregiver. Judy said she could almost feel Dorothea's fear of her parents' reaction. She believed they would certainly say "no" to a grandchild.
"My goodness, what if the news of my pregnancy causes them to have heart attacks? When my boyfriend came to ask for my hand in marriage, they cried for a week. I still don't know if they were happy or afraid to lose me as their helper. I couldn't bear it if something happened to them," Dorothea exclaimed.
How could she get married, start a family and take care of her elderly parents, too? Dorothea thought maybe she could have children later in life, but then someone had warned her if she terminated this pregnancy, the risk that she would never have another child was high.
Dorothea felt backed into a corner, "Judy, tell me what to do."
Judy replied, "I can't tell you what to do, I'm sorry. Why don't we take it to God? May I pray for you?"
For the first time, Judy saw hope in Dorothea's eyes. I don't know what was said in that prayer, but, of course, it was powerful.
"Thank you! Thank you! Thank you for all the information you gave me and for praying for me. May I hug you?" Judy said the hug became almost uncomfortable as Dorothea kept sobbing, "Thank you, thank you." It seemed that Dorothea didn't want to let go.
Dorothea had gone to another clinic prior to coming to Life Options. The curt response she received there was, "No, I'm sorry, we don't do those here. Good-bye." But we loved on her and listened. When fear is exposed, many times the power is dissipated…especially through prayer. We were here for Dorothea and because of that, she chose life.
We don't know the rest of the story—how her parents reacted to the news. I can imagine, though, when that little grandbaby shows its cute little face, love will be the only response.
*Names changed for confidentiality