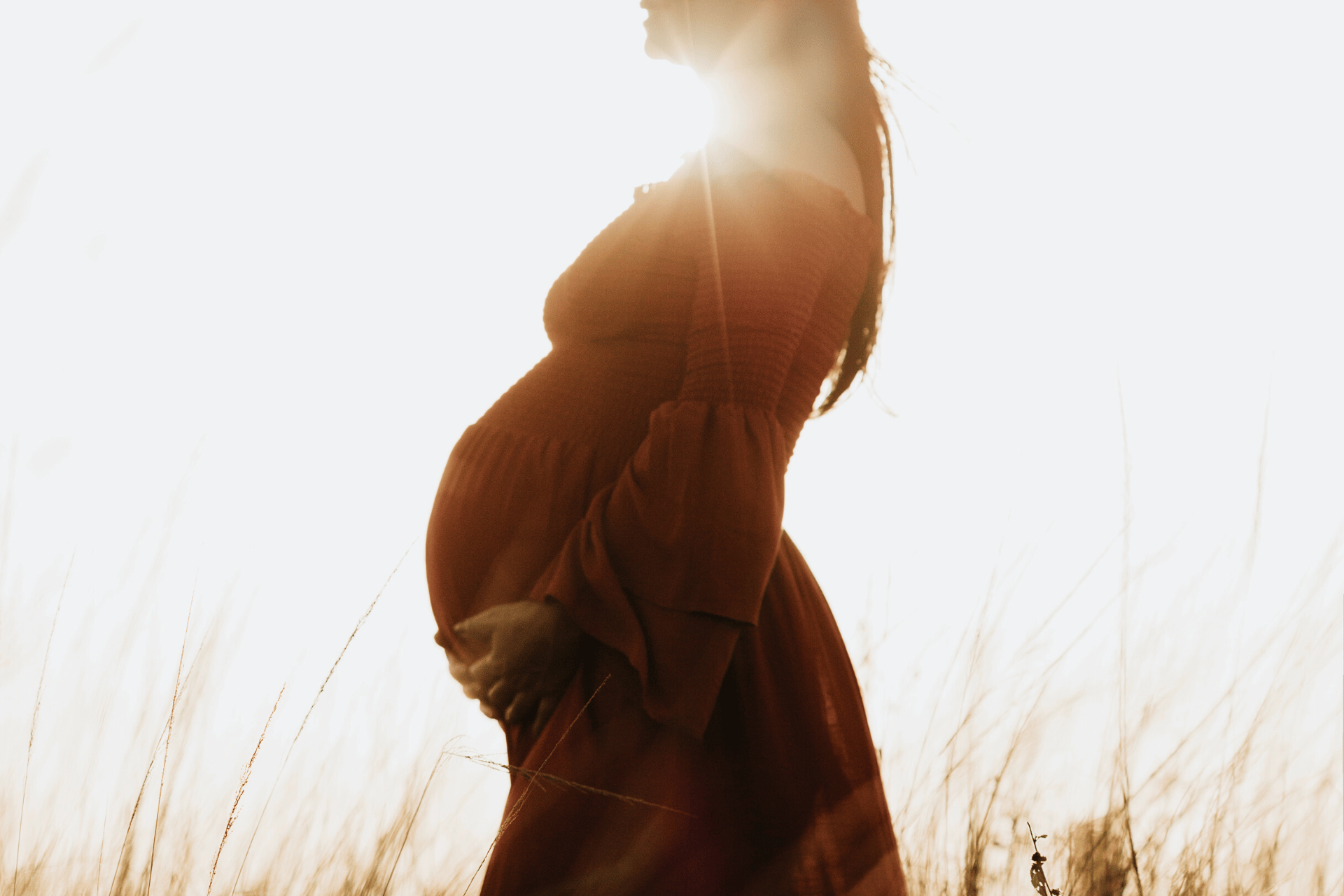 Christmas is such a wonderful time of the year as we are reminded of the most precious gift we'll ever receive: Jesus Christ the light of the world and savior of our souls. As we prepare for Sanctity of Human Life in January I have been reflecting on the beautiful story of Jesus' birth and how it tells the truth of life before birth.
Working for a pro-life ministry puts me in a position where I am frequently faced with questions from opposing viewpoints, including and specifically, "When does life begin?"
Because we are followers of Christ, we have the Bible which I believe provides us with the answers to this question. Here's my reasoning:  
First: I believe God can do anything. The Bible tells us He created the earth and everything in it, which leads me to believe there are no limits to what God can do. Would you agree? If so, consider this: When God sent His son, Jesus, to live on earth, how did Jesus' human life begin? It began in the womb of Mary…a pregnant woman. God could have brought Jesus to earth in any way He wanted, but Jesus' life on earth began just like every other human on earth…at conception.
"You will conceive and give birth to a Son, and you are to call him Jesus." Luke 1:31
Second, before Jesus was born or even conceived, God revealed the plan for His life.
"He will be great and will be called the Son of the Most High. The Lord God will give him the throne of his father David, and he will reign over Jacob's descendants forever; his kingdom will never end." Luke 1:32-33
Third: God's Word affirms the unborn baby Jesus' personhood when Elizabeth referred to Mary as a mother BEFORE she gave birth.
"When Elizabeth heard Mary's greeting, the baby leaped in her womb, and Elizabeth was filled with the Holy Spirit. In a loud voice she exclaimed: "Blessed are you among women and blessed is the child you will bear! But why am I so favored, that the mother of my Lord should come to me? Luke 1:41-43
Finally: Through Elizabeth's story, God reveals that even the unborn can express emotion.
"As soon as the sound of your greeting reached my ears, the baby in my womb leaped for joy." Luke 1:44
Conclusion: ALL life is valuable.
Rejoice in the saving grace of our Lord, Jesus Christ this holiday season!
Merry Christmas and God bless you,

Melanie Smeenk, CEO