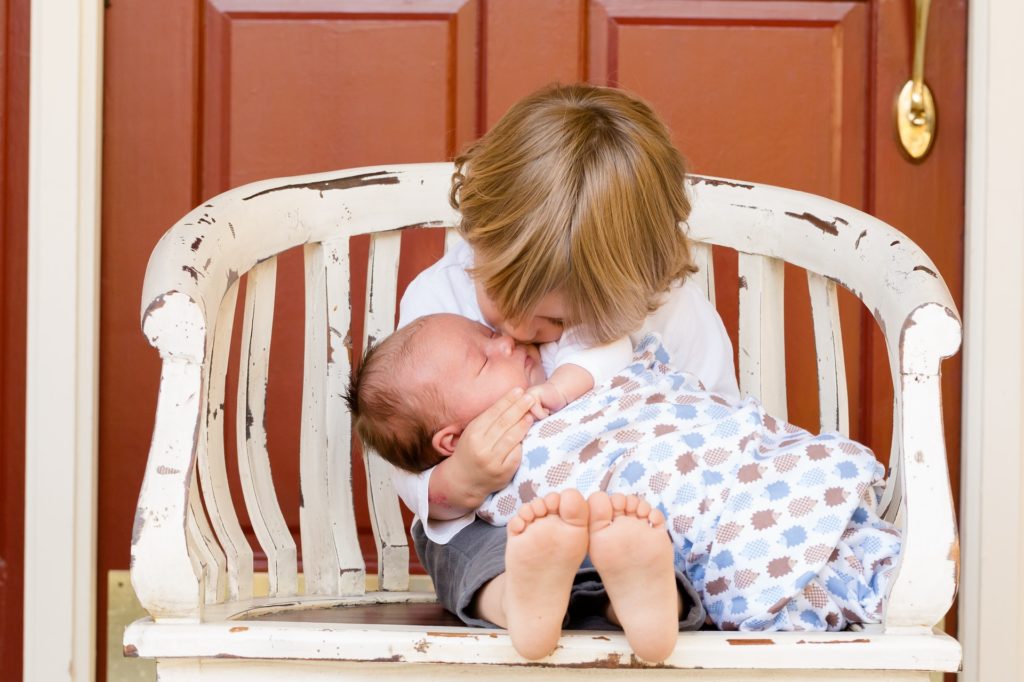 So often we don't know how lives turn out for our patients. But, sometimes, we do. I would love to share with you two updates of lives who were directly impacted by you and LO.
When Dolores* was pregnant with Trevor*, she came to LO for support. She was living with the father of her baby in a house with many other people. Even with WIC support and food stamps, there was rarely enough food for them to eat. Life was very unstable and chaotic. She told us that the situation there even became dangerous at one point.
Hoping to make her life better, she and her boyfriend moved to Oregon. She texted us after she left: "I will definitely keep in touch! I feel very sad that I will be missing my parenting class. It was my once a week happy time. Some girls go to get their hair done or their nails… I had LO. You guys are all wonderful and were such a blessing to us. You guys keep up the good work. I know that you will change another person's life like you did ours."
Trevor is now almost four and Dolores came back recently to do more parenting classes and Bible Studies. She has moved back to the area and is pregnant with baby #2.  She is engaged to the father, and her relationship with him seems good and she seems transformed. Could it be the Bible studies?
Maggie*'s name came up in our schedule and I was shocked. She was a Facebook friend of mine who had participated in our after-school Girls 180 group at the middle school. In one month she would be graduating from high school. Her chart notes said Maggie thought abortion was her only option for her pregnancy.  LO couldn't contact her, but I reached out to her on Facebook. Maggie ended up choosing life for her baby and participated in Parenting Classes and Bible studies.  Still, it was a hard time in their life.
Fast forward a few years later.  Maggie came in with her new Sunday School Teacher husband. They were both ecstatic to be pregnant. They took parenting classes for a while until Maggie started school. It has been my joy to watch Maggie and her two babies grow into a family under the influence of Jesus.
What if Maggie and Dolores had gone somewhere else for their pregnancy test? They probably wouldn't have met Jesus, Who's the only One that can transform lives. LO not only saves babies, we save generations.  We don't just offer our clients the chance to choose physical life, but spiritual life too. Thank you for being a part of that!
*Names changed for confidentiality.