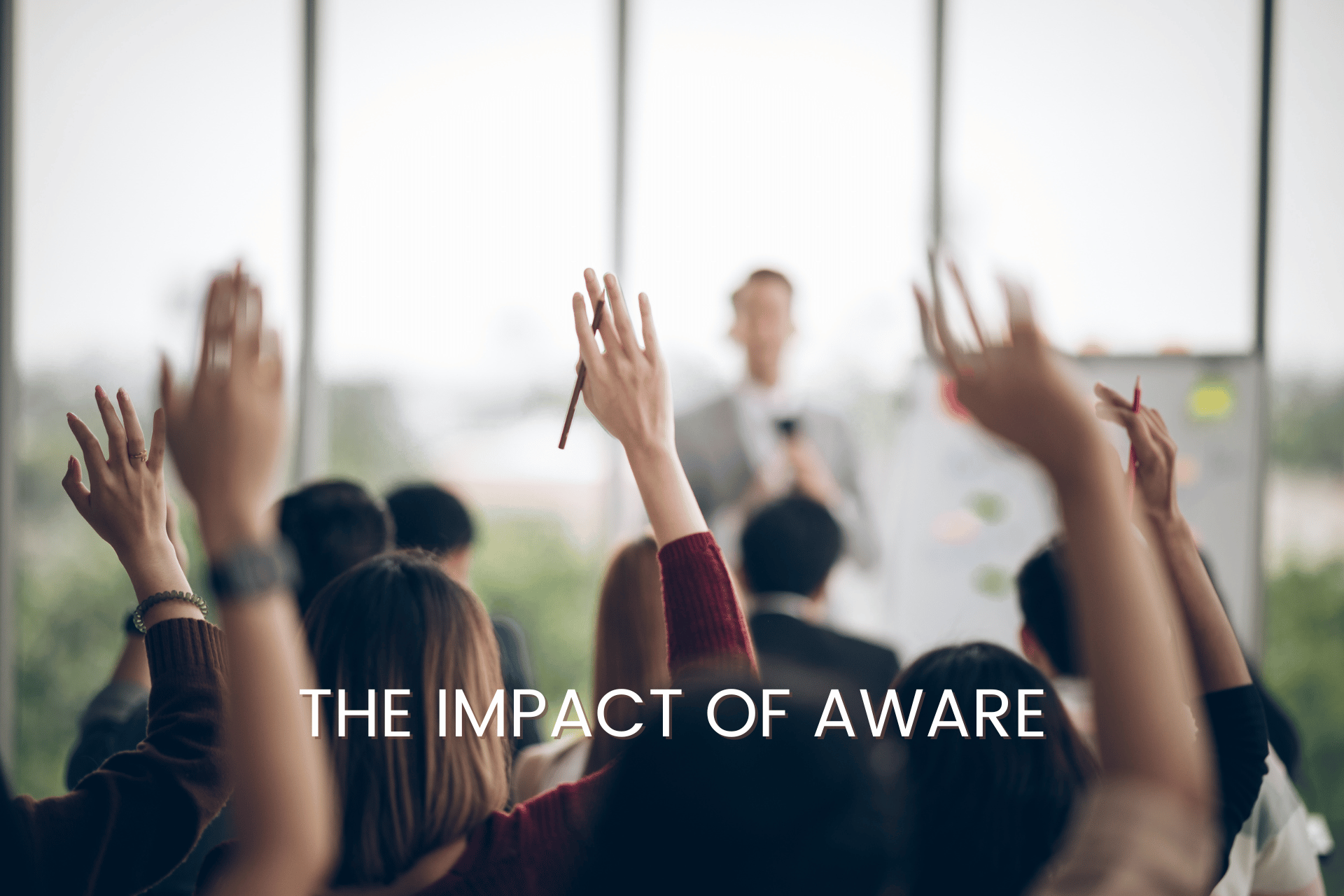 Do you know about our AWARE program? AWARE stands for: Abstaining, Waiting, and Respecting Each Other. Life Options provides AWARE presentations in our local schools and youth groups. Our desire through these presentations is to equip our young people to make healthy choices and avoid risky behavior.
I believe this program is vital for the success of our kids.
Teens are bombarded with a variety of messages all day long through social media, advertisements, music, friends, adults, or even businesses.
With so many different influences all vying to win over the minds of our next generation, we MUST be one of them.
Why, you might ask? Because every day our kids are making choices. Every choice leads to either positive or negative consequences. Both can have a major impact on how they view this world, and themselves.
Through AWARE, our students are hearing that they are valuable.
Through AWARE, our students are learning practical tools to protect their goals.
Through AWARE, our students are inspired to achieve their best possible futures.
Not every student accepts our message of AWARE; some may even joke about it. But the truth is: Every day that we DON'T see a teenager walk through our doors facing an unexpected pregnancy or possible STI is a great day.
We want our children to thrive…not just survive.
If you recognize the importance of this program and if you're passionate about protecting our youth, we need you! Life Options is looking to hire an AWARE Program Coordinator by the Fall.
If you are interested or have any questions, please contact me at:
melanie@life-options.org or call #509-882-1899.
YOU CAN BE THE DIFFERENCE.