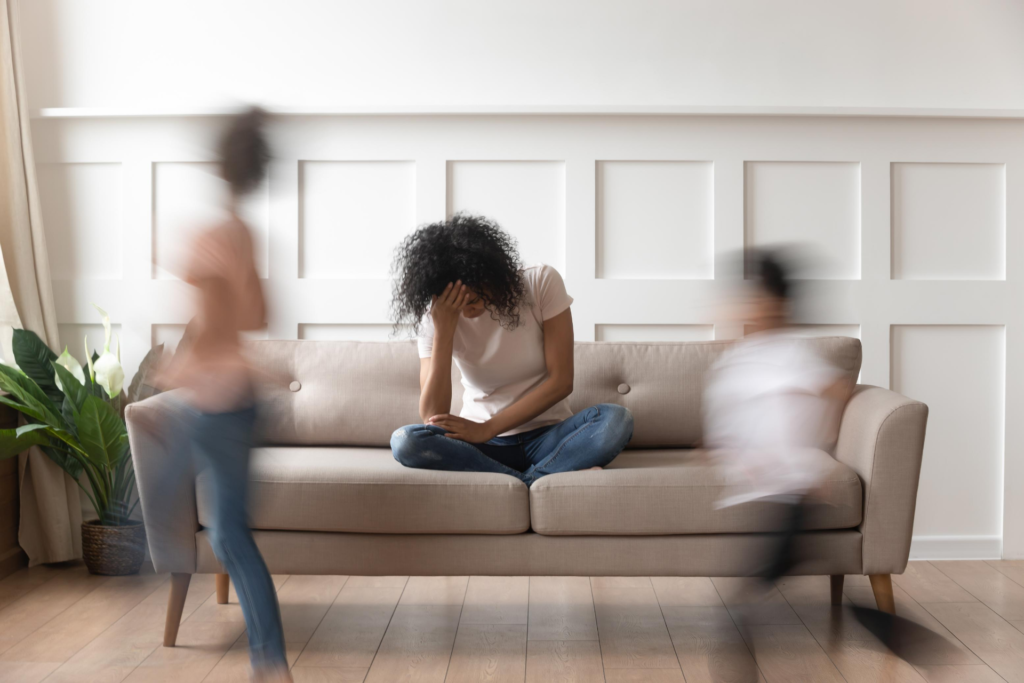 The influence of a crisis situation is powerful. When something unexpected happens and a person is forced to make a decision in the midst of trials, circumstances weigh heavily. This was true for Natasha*. With the help of her parents, Natasha was raising her two kids and working every day to provide for them. It wasn't until she found herself in a relationship with a married man that her life took a sharp turn in the "wrong" direction. Choices were made and reality hit hard: Natasha was pregnant. She came to Life Options for confirmation of what she already feared was true. During her appointment, she stated having this baby was NOT an option. She was provided with information about her pregnancy along with education about abortion procedures. The information was overwhelming to her, so the nurse kindly moved on. When asked about considering an adoption plan, Natasha became very emotional and stated she just couldn't do that because her family would be so upset. Natasha agreed to return for an ultrasound and took some brochures home to read.
When Natasha returned for her ultrasound appointment, the nurse talked with her for a while to see how she was doing. Natasha said that after reading the brochures we gave her, there was no way she would have an abortion. She told the father about the pregnancy and although he wanted her to have the baby, he said he wouldn't have anything to do with them. Natasha's family offered to help in any way they could in support of her decision to keep her baby. During her ultrasound, Natasha got to see her baby for the first time. She admitted that being pregnant wasn't what she wanted, but she accepted responsibility and courageously chose LIFE for her baby.
We all have our own sphere of influence with opportunities to impact the lives of those around us. I'm sure we can all remember a person who did or said something that affected our choices. Whether it was a mistake we learned from, wisdom we gleaned, or advice we accepted, it brought about change. When Natasha walked through the doors at Life Options, the power of positive influence touched her heart and impacted her decisions and her future. She was cared for by people who love her as Jesus does, a precious daughter in crisis. She was offered education, resources, and support. She left far better equipped to evaluate her options, knowing there was a team of people backing her up.
It's a privilege to serve alongside you, sharing our influence, empowered by the grace of God.
*Names changed for confidentiality.