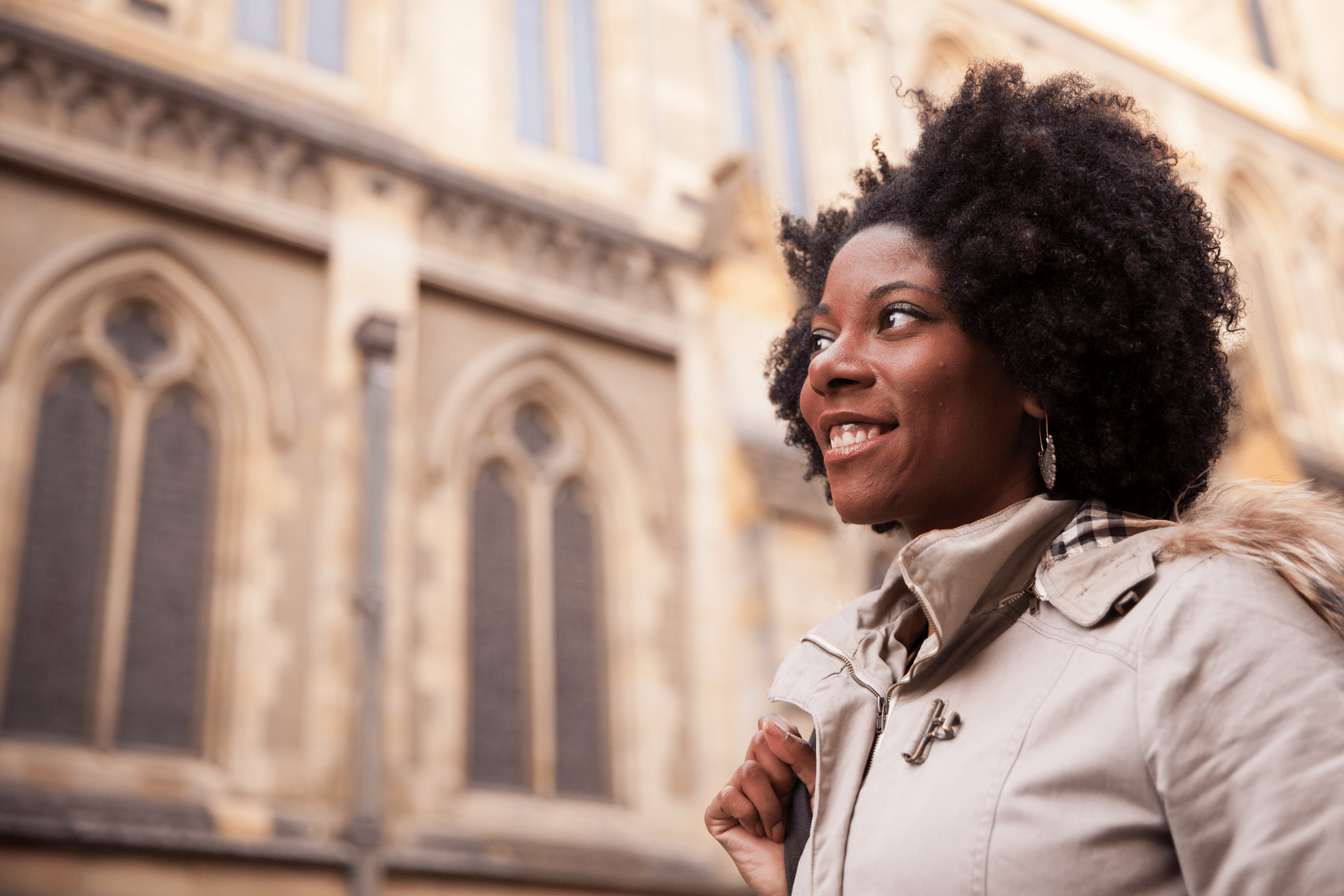 I have been privileged to see, firsthand, some of the changes Life Options has gone through. The most recent have resulted from drastically challenging events and times during the pandemic. I am blessed by our staff, volunteers and supporters who navigate seasons of change with me and by God's grace we made it through!
Now, (dare I say) post COVID, we are learning to adapt yet again in many ways.
First, God has thrown open the doors in local schools for our AWARE program after a time of strained connection, no doubt a result of your continued prayers! AWARE empowers students to make healthy choices about life, love, sex, and relationships. Our AWARE program is thriving and now we need help to fulfill the demand. We are accepting applications to fill a much-needed presenter position.
Second, we are seeing more clients who request classes beyond pregnancy and newborn care. Because of this, we added lessons that cover caring for toddlers, co-parenting tips, life skills and other special circumstances in hopes we will equip families to thrive. We are blessed with sufficient coverage in both centers but would greatly appreciate one more bilingual consultant to help with classes. If this would interest you, please contact us!
Third, we recognize that many of our clients have become accustomed to virtual appointments and telehealth options. We have decided to incorporate this service at Life Options to serve our community to the best of our ability. We are looking into a new program that would allow us to host virtual appointments and offer electronic check-in so we can reach more women at risk for abortion.
Finally, the supreme court case that has the potential to challenge Roe v. Wade is being deliberated as you read this! We will bear witness to a time in history like no other. Even though we await the final verdict, tensions are rising. We're hearing stories of pregnancy centers being threatened & vandalized as people lash out against what we stand for. Please keep our centers in your prayers and call upon God to be our ultimate shield of protection.
Our mission remains the same as does our commitment to serve with integrity…even though the methods in which we accomplish this may change.
Thank you for standing with us through every season of change, while holding fast to the value of LIFE!
Together for God's glory,

Melanie Smeenk, CEO