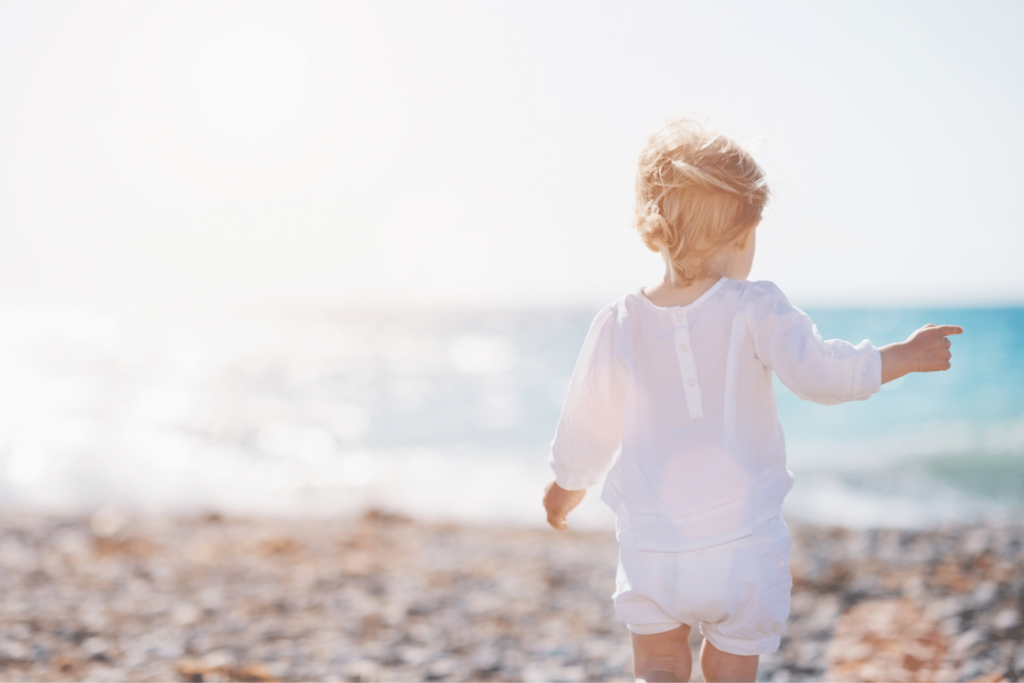 This year should have been one of the most difficult times for Life Options, humanly speaking. With the COVID pandemic, closures of businesses, fear and isolation, our organization should have struggled to get by. We should have seen the support and morale of our team diminish as we all navigated such challenging days. We should have worried if we could make it through.
But God.
During a year in which I expected to face hardship like no other, God has shown me just how much He cares for Life Options… through the faithfulness of people like you! It has been just over a year since the pandemic started and we've certainly faced some difficulties, but more noticeably, we've experienced the graciousness of our God who provided for all of our needs.
Here's the proof:
Our staff members have remained healthy to keep every location open.
We held an outdoor event with great attendance.
We have been wonderfully blessed as Baby Bottles poured into our centers, full of change.
AWARE presentations have taken place virtually and in-person.
Funds were provided to allow specialized ultrasound training for our nurses.
Our Walk for Life brought in donations that far exceeded our expectations.
Doors have been opened, providing us the opportunity to consider expansion of our centers.
We have welcomed 3 new volunteers to our team.
Our client boutique is full.
Many community connections have been established.
I cannot rely on my limited perspective to gauge how things will go. I can only trust in the One who has infinite wisdom and who can do more than I could ever ask or imagine.
Life Options isn't mine; it doesn't belong to any one of us; this is God's organization. He has entrusted us with carrying it through – and honestly, I am thrilled to know that He's got this!
This year has gone exactly as it should have…according to God's perfect plan!
Together, for God's glory,

Melanie Smeenk, CEO